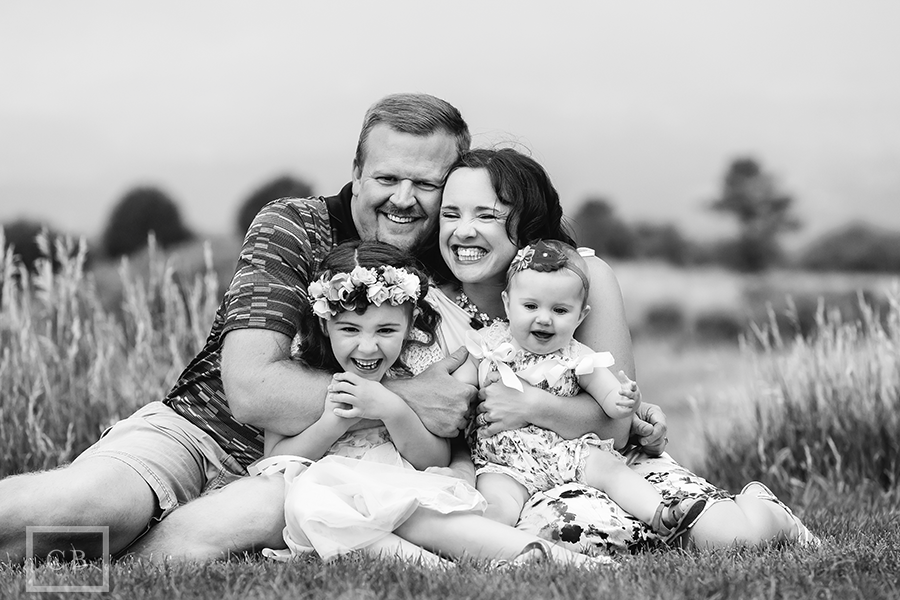 Let me start this post with saying that I have a pretty wonderful job. Being a portrait photographer in Colorado Springs has been such a great experience for me, and I am loving it. Photography has allowed me to meet many great people and it has given me the change to visit gorgeous locations that I doubt I would have discovered on my own.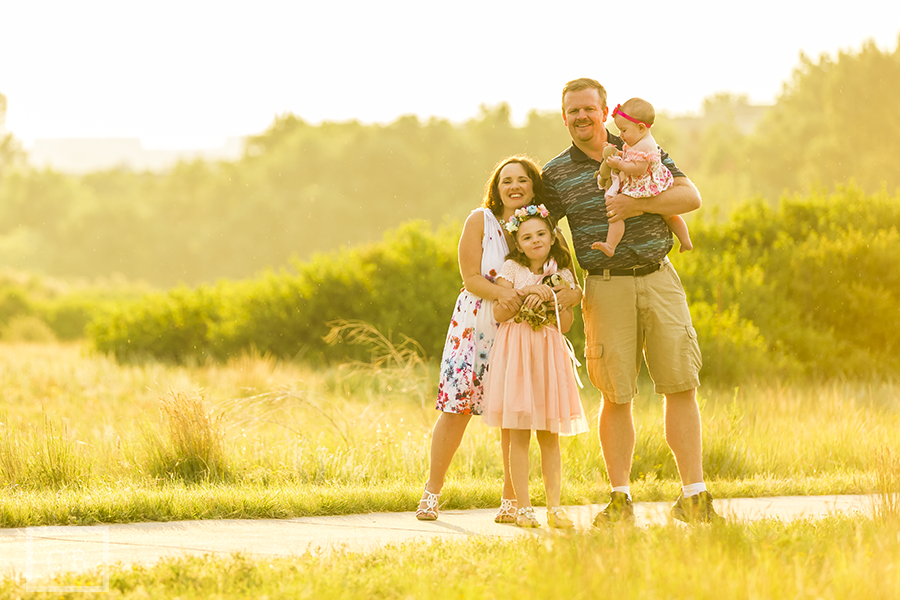 This session will always be special for me, and so will this family. This is the first family session I booked in Colorado Springs and I am so grateful it was with the Breedens. I have photographed them a couple of times since then, and this family is always a joy to work with. They are not just adorable together, but they are always loving and kind to each other.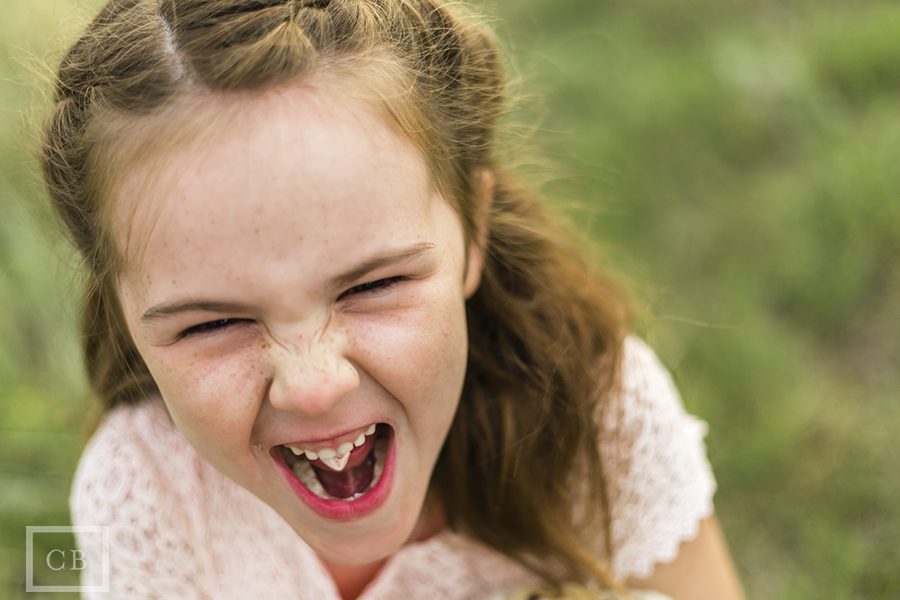 Tony and Lisa have two smart and sassy little girls. Grace and Madeline love each other, and enjoy spending time together. Whenever I get to see them play and interact, it makes me love my job even more. It is way too cute!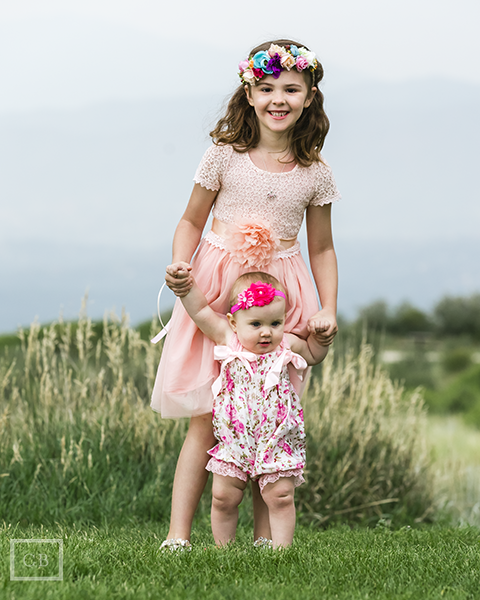 Photographing sisters is always special. These two are no exception! We can say that love, smiles, and giggles were the theme of this beautiful spring session.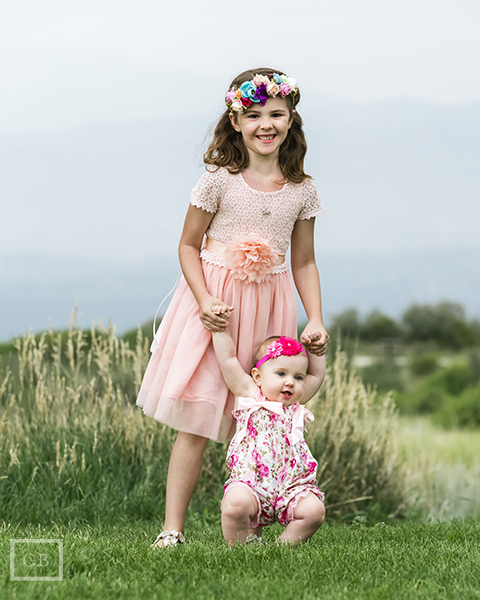 Grace is super observant and we have become great friends… she gives the best hugs and loves to ask questions. This girl is seriously smart!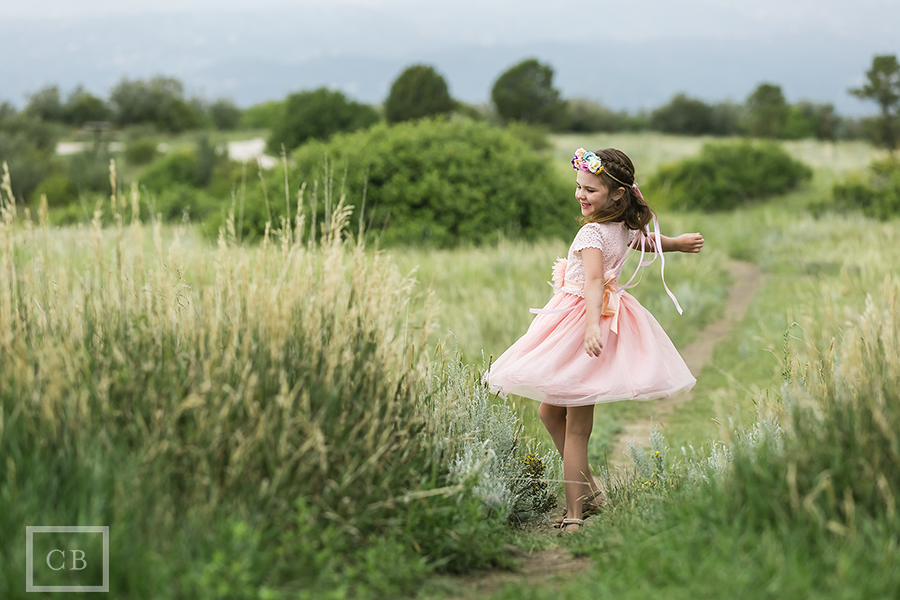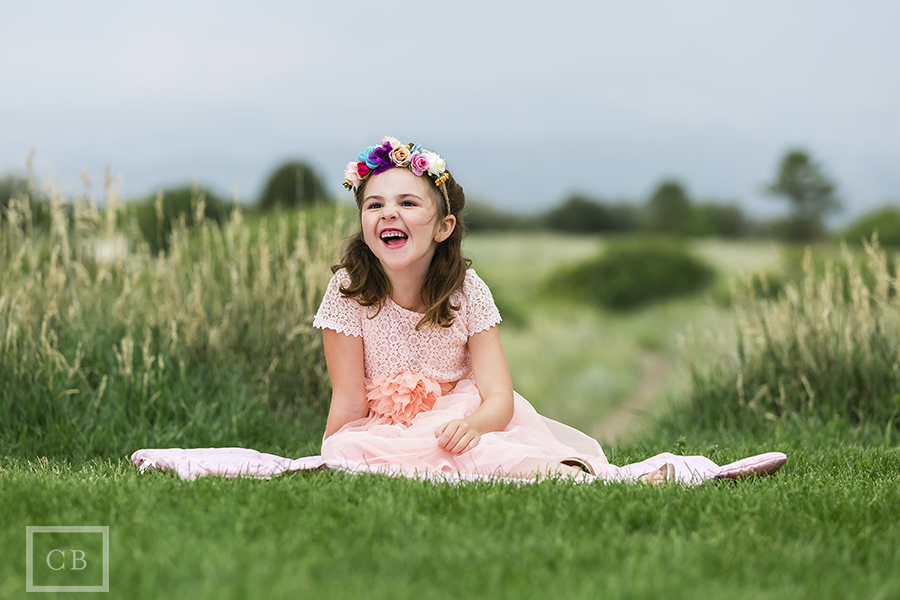 Maddie is an adventurous and curious child. This little tough cookie has a personality of her own and loves spending time with her big sister.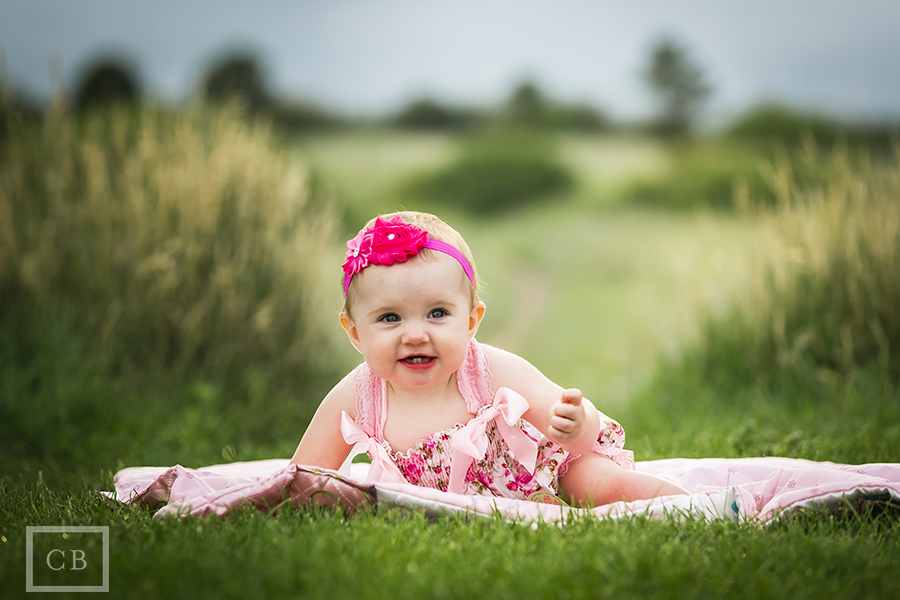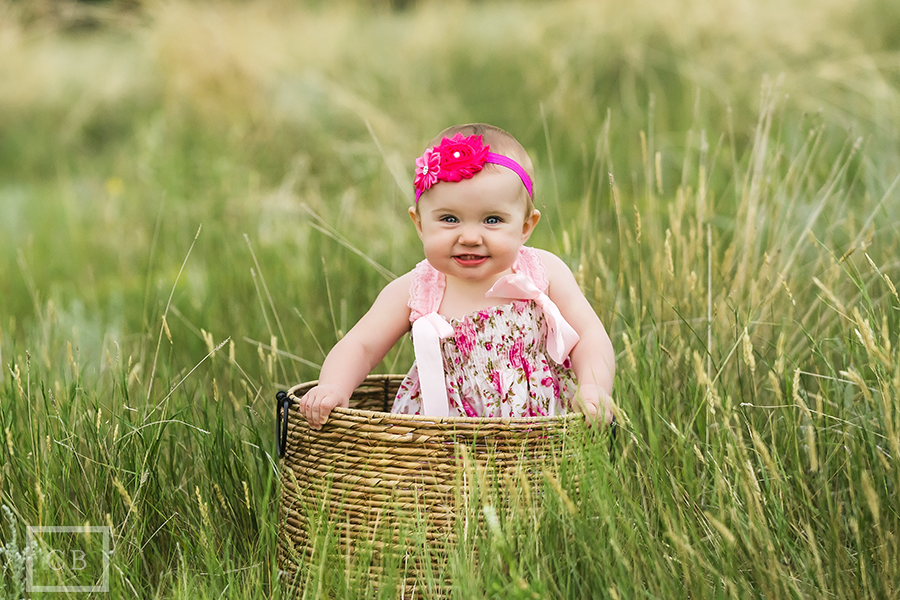 I met up with them at a park close to their house. The location was beautiful! The weather was perfect for photography and everyone looked wonderful in their outfits.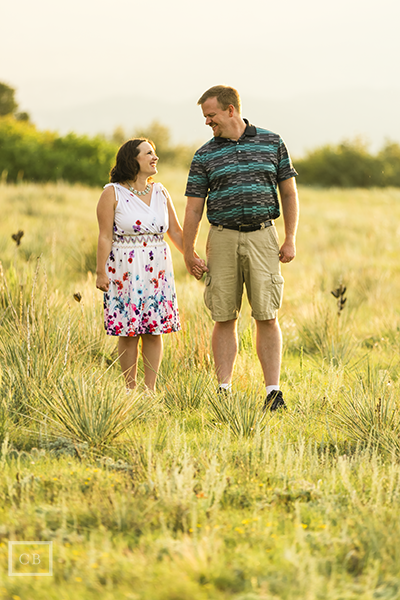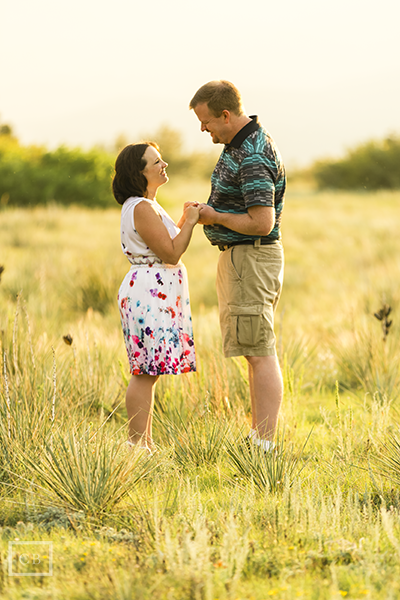 Spring in Colorado Springs can sometimes be an adventure when it comes to family photography. The sun was out at the beginning of the session, then it was cloudy, we had a brief 15 minutes of light rain, and then it was warm and sunny again. Even with so many changes in such a short amount of time, the Breeden family made this shoot such a treat.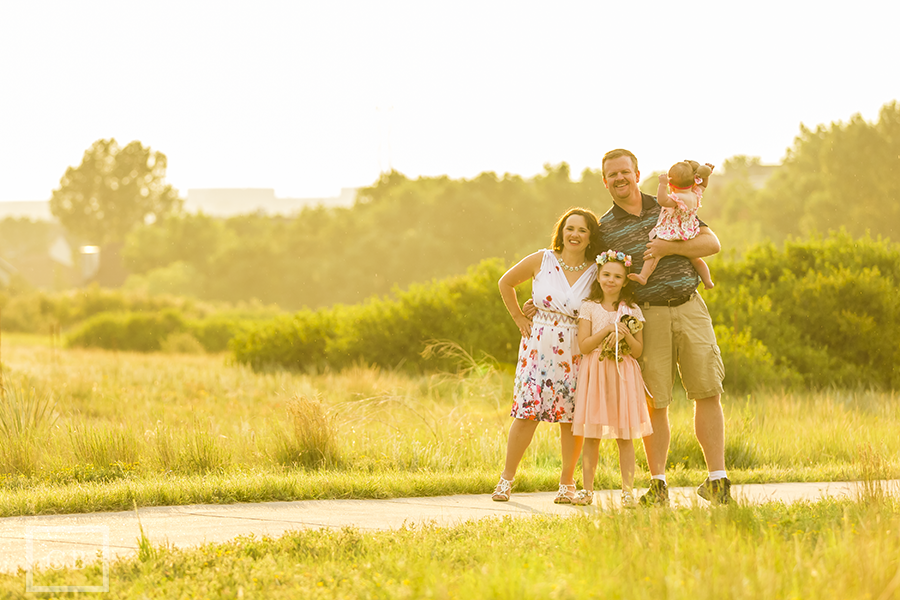 As you can see from the photos, this family is not only photogenic, but also a close-knit group who clearly love spending time together. They are are lucky to have each other, and I am honored they chose me to participate in capturing these amazing moments.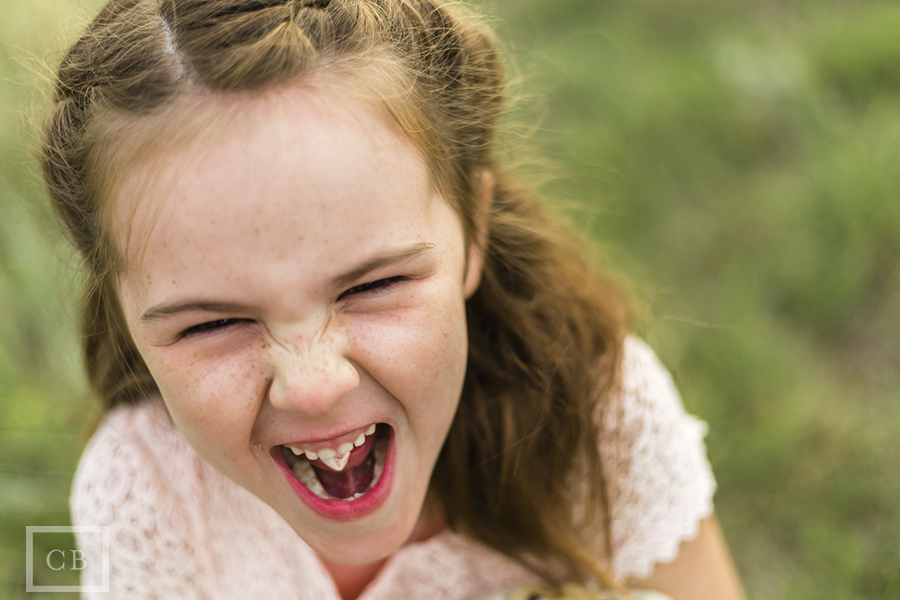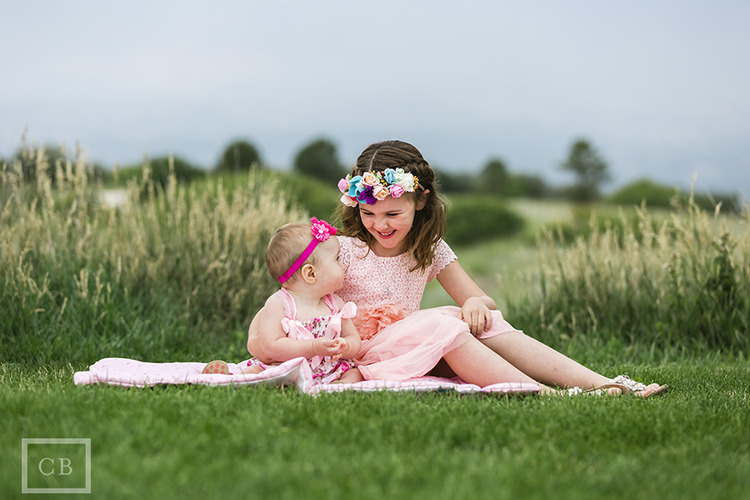 Want to book a session for your favorite siblings? Let us know and we will make this happen!