Nothing says love like expecting moms, cuddly little newborns, bouncy baby bundles, and toddlers on the move. Combining the beauty of new life with stunning photography, Casa Bay Photography now offers timeless art and keepsakes from 4 of these special milestone moments in our exclusive Baby's First Year package. In addition to our custom client experience, at the end of baby's first year you will choose your favorite images from each session to be included in a custom designed heirloom baby album, honoring your new addition. Each stage of a new child's life is a perfect time to commemorate your family with an amazing gift to be cherished forever. Casa Bay Photography helps make the process fun and easy.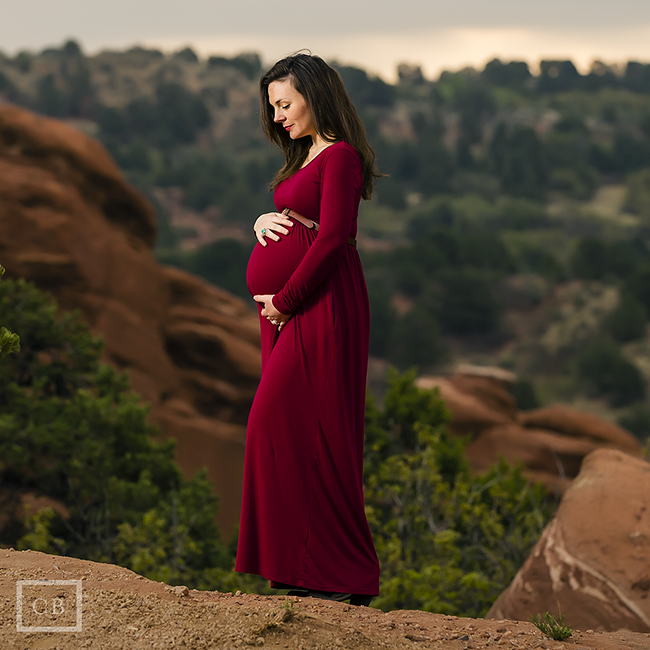 PREGNANCY SESSION
Those fond memories of motherhood begin before birth while mom is still feeling refreshed, beautiful and excited about the joy of her new arrival. For the perfect maternity session, we recommend scheduling during your seventh month. Not only will we flatteringly pose you to capture you at your best, we can recommend a wonderful hair and makeup artist who will pamper you and make you feel special before your session. Finally, we take the greatest care to ensure your comfort and pictures that share your inner glow.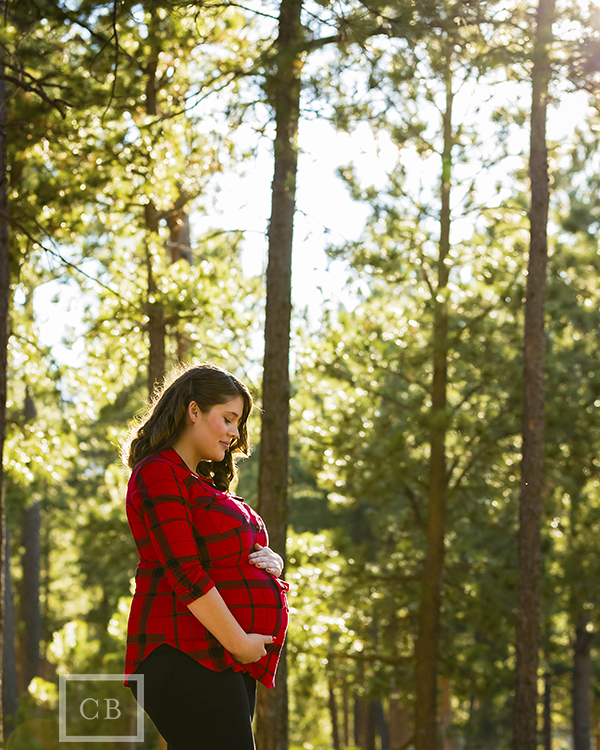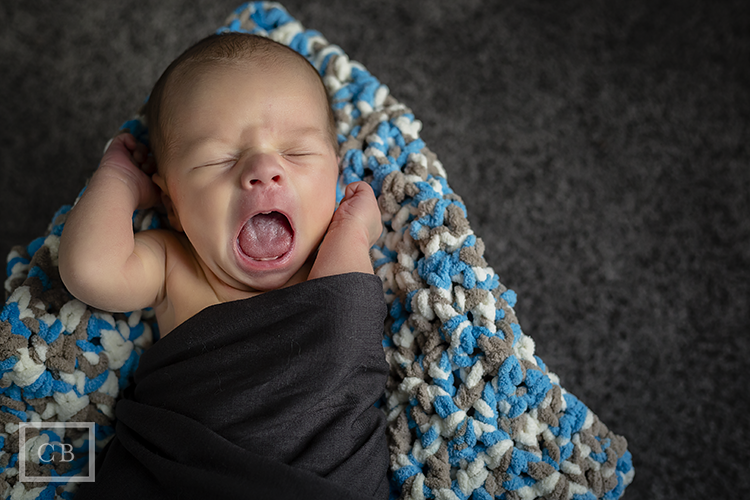 NEWBORN SESSION
Because this magical stage of life passes in the blink of an eye, newborn portraits are captured during the first two weeks of life while your little one is still well-fed, sleepy and content. Casa Bay will keep your due date on file and stay in touch with you as the exciting day approaches, making adjustments to fit you in at just the perfect time. Newborns are captured alone, usually in simple onesies, swaddled in your favorite blanket, or in their baby birthday suit (your choice). We will also take images with up to four siblings and, of course, with adoring parents. Don't forget to reserve your gorgeous custom baby announcements a la carte to share your own new work of art with the world. Family and friends will be able to celebrate your arrival with you in designs to fit your new arrival's personality, from baby rock star bling to soft, eyelet dreams.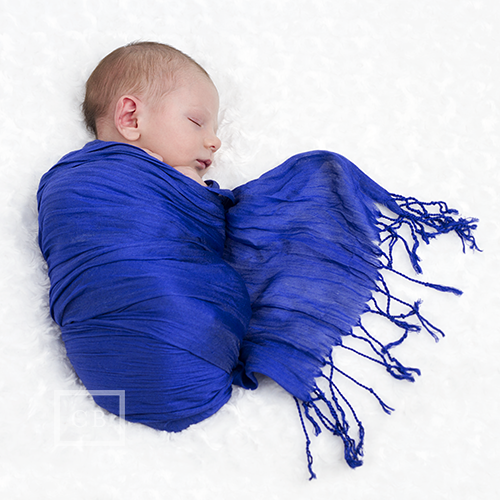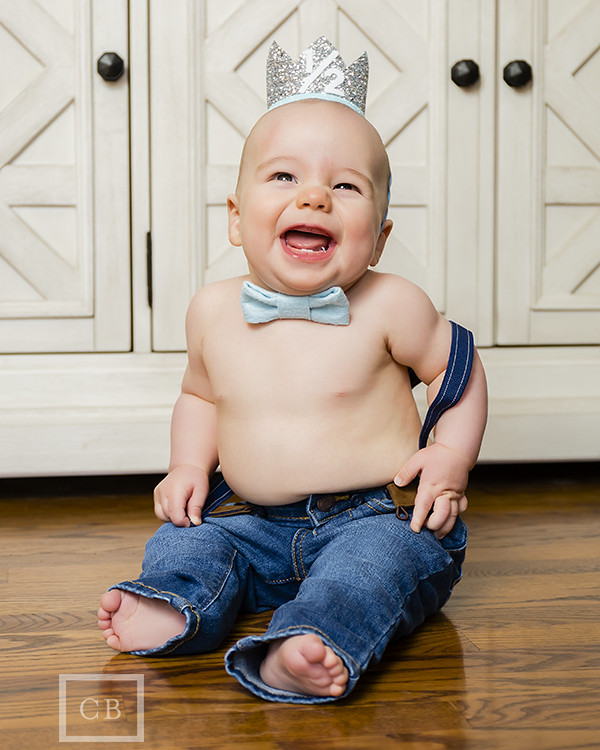 SIX MONTH SESSION
When baby is ready for sitting but not yet on the go, we will capture him/her at the roly-poly happy phase, when those big grins and belly laughs are lighting up your life. Sitting babies make the absolute best models, since they cannot crawl away and are easily amused with peek-a-boo and squeaky toys. Portraits at this stage capture the beginnings of those dynamic personalities that will be with you forever, and give a glimpse into a small person interacting with their environment as only those small bundles of delight can.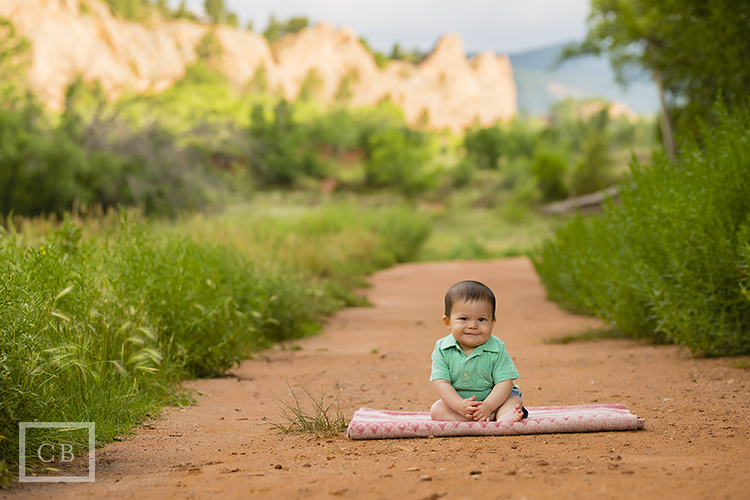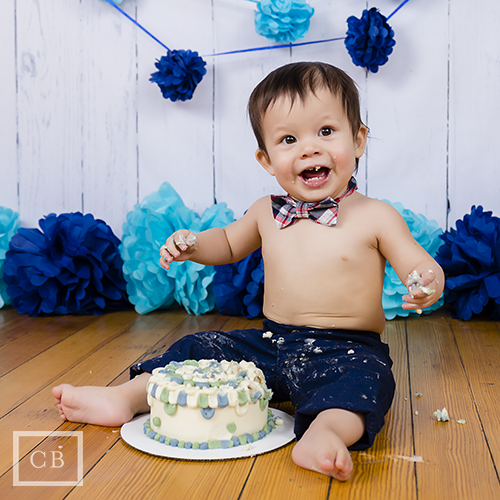 ONE YEAR SESSION
Let's great ready to dive into that birthday cake, the first birthday is a greatly anticipated milestone in every family. At this age, your toddler will be interacting in lots of fun ways which sometimes leave even parents in need of a nap. Standing, walking and ready to take on the world. We document that infectious energy and emerging personality that brings so much light (and sometimes surprise) into your life. At the end of this session, we will create your much anticipated album, with images from baby's three sessions throughout the year!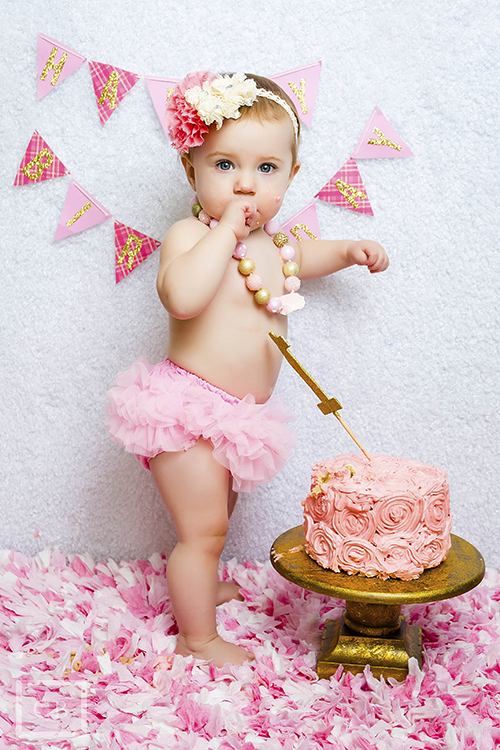 INCLUDED WITH THIS YEAR-LONG PACKAGE:
FOUR CUSTOM PHOTO SESSIONS which document your pregnancy and your child child as a newborn, at about six months (when baby is able to sit up), and at his or her first birthday. Scheduling for these sessions is flexible within 15 months time frame from the first session.
Custom designed 50-PAGE, 10"x10", HEIRLOOM ALBUM of your favorite images from each session. What better way to remember Baby's First Year than to capture these special milestones in a year of whirlwind changes!
WANT TO LEARN ABOUT OUR PROGRAM?
Is our Baby's First Year Program right for you? Fill in the form below and download our information PDF with everything you need to know!