While some pregnancy sessions are romantic and artistic, there are others that are just plain fun! This day was a perfect example of that. The photos I'm sharing with you today turned out so beautifully. When it comes to family photography and pregnancy I love a casual look. We had a great time walking around and the pictures reflect just that.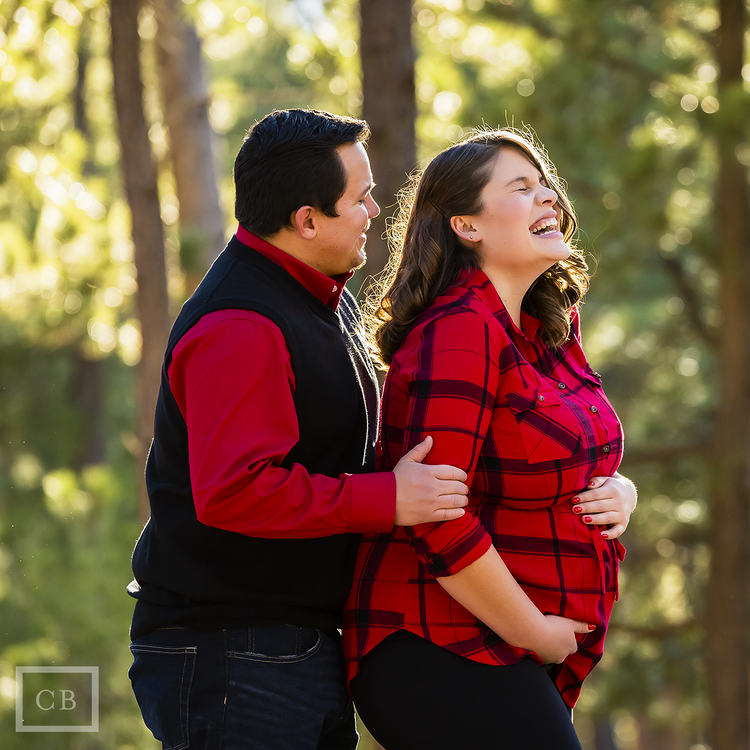 Book your own maternity session
I want to first tell you about this wonderful family. Shante and Jarrod are expecting their second little one. Their oldest, Malaki (6) is a expressive and animated kid. If you know me you know I love love love this! Happy and animated kids are wonderful to photograph! Malaki had some fun and funny ideas for the session, he is a really smart kid who is also confident. He was an amazing helper and his sense of humor made this session a blast!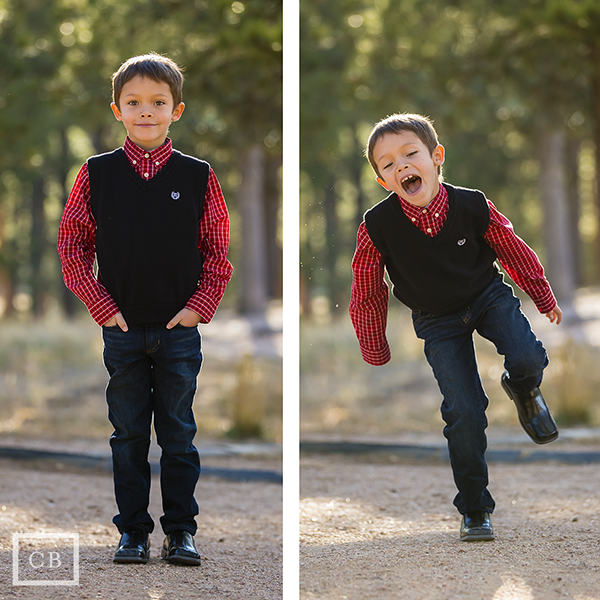 Before a pregnancy session, I usually tell expecting moms to choose their outfit first. Once they choose something they love, then (and only then) it is time to worry about everyone else. Shante, who was 31 weeks pregnant at the time, looked fantastic! We met at Fox Run Park on January. Shante decided to wear red for the session. This made my day, red is one of my favorite colors. I knew we were in for some awesome photos.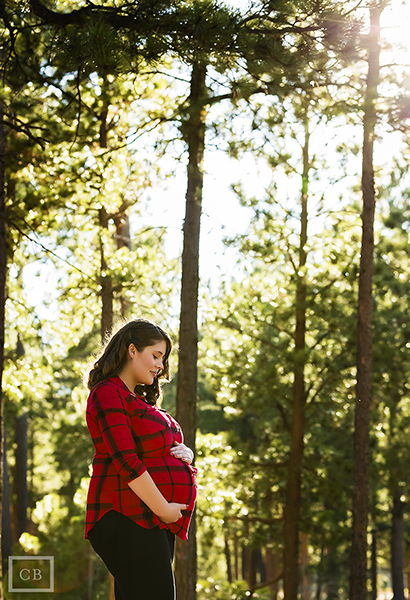 Overall, we had a really wonderful time together and I know that Jarrod and Shante are going to make the best parents to their little angel. They are sweet and caring towards each other, and towards Malaki. Jarrod is constantly making sure Shante is comfortable and offering to help her, he also talks to their boy in her belly.
Oh, and if you're wondering what the baby's name will be, you'll have to wait – mom and dad are keeping it between them until he is here! Until then, check out these gorgeous photos!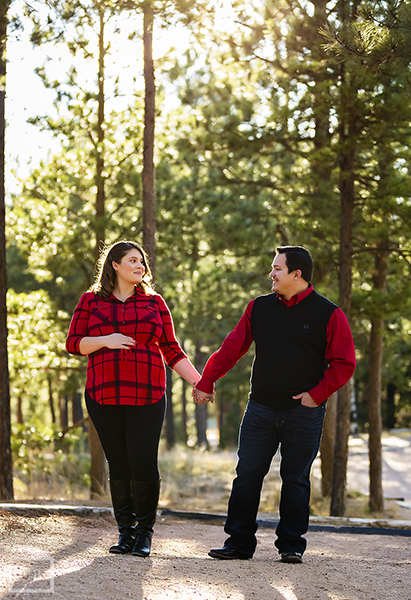 Since they're almost at the end of the pregnancy, I asked them about how their journey has been thus far.
Favorite things to do while pregnant: "My favorite things to do while pregnant are definitely eating and trying new recipes to make. And fortunately I have no cravings."
Tell us about working with Casa Bay Photography: "My session was amazing. I loved every minute from the start to the end."