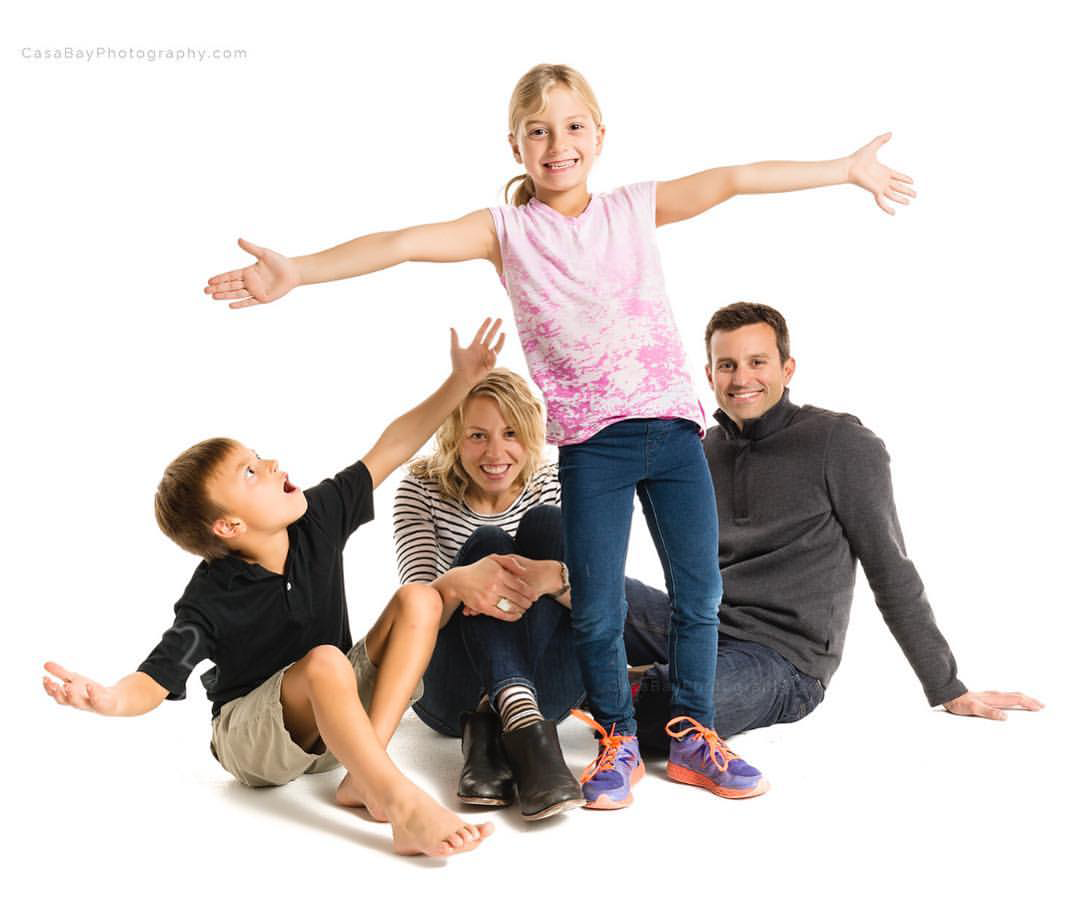 LET US REFRESH YOUR PHOTO ALBUM
Join us for a Family Photo Session at the Casa Bay Photography Studio!
Includes: 1 hour of studio photography, extensive coaching, and two professionally retouched images of your choice.
Cost: $150 per family.
Location: 11 South 25th Street Suite 230, Colorado Springs, CO 80904
Limited Availability: By appointment only.
When you're ready to book your session, we have two dates currently available-
>> August 31st
>>September 28th
. ..both are the last Saturday of each month.
We have time slots ranging from 8AM-6PM.
See calendars for time slots available.
Casa Bay Photography specializes in providing flattering works of art that you will be eager to hang above your mantle.
After the 1 hour session, we will then invite you back to the studio to review the images at a later date- This is where you tell us which images you LOVE.
Once you choose your favorite of the bunch, we give you a complimentary 8X10 inch print for you to take home and enjoy!