Let me stop for a second to tell you that I am seriously the luckiest photographer in the world. My clients are always so amazing to work with. That's true of my session with the Ramsden family, too!
I met up with them on a chilly December afternoon at Red Rock Canyon Open Space and though it was a bit cold, that didn't stop these fun kids from running around and being as silly as possible. It was the great energy and attitude of this family that made this shoot such a success. It was easy to tell that they really enjoy spending time together. It also helped that they were prepared for the weather! Dawn brought a beautiful wagon with snacks and a blanket! Talk about being prepared! Great job mom!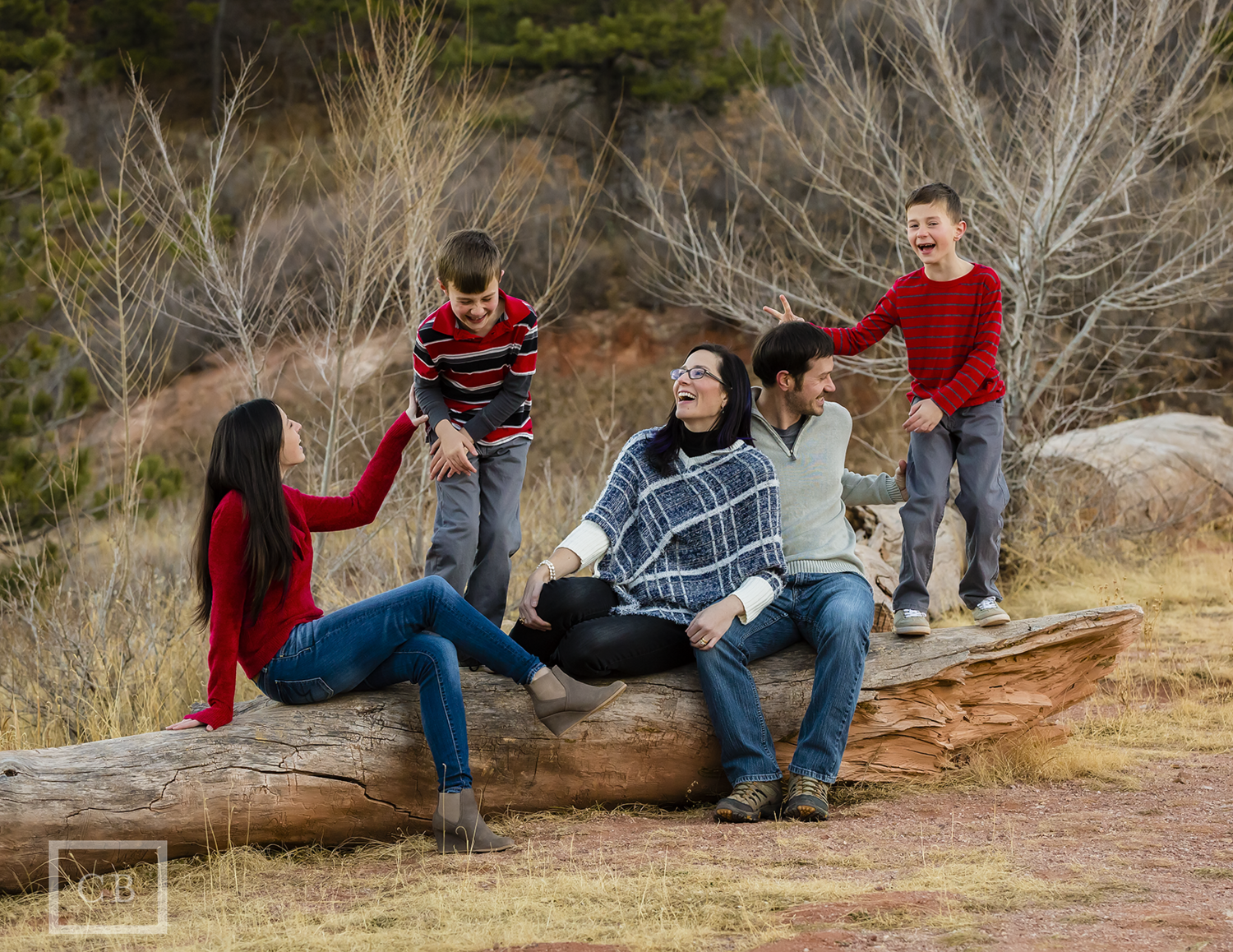 The Ramsden family consists of Dawn a talented licensed massage therapist, Frank is retired Army Veteran, René a second year college student at North Carolina State University, William and Matthew (the crazy little ones) who love to play Legos and Transformers together.
Everyone in this family was determined to have fun and make the experience an enjoyable one. I am sure that has a lot to do with the fact that their favorite family activity is going on roadtrips. The Ramsden kids love each other, but they also know each other very well. I love family roadtrips myself, they were a big part of my childhood and some of my fondest memories. Life can sometimes be busy and we always have stuff to do, but spending long periods of time with your family allows you to connect with and actually talk to each other.
This wonderful family is not only photogenic, but also a close-knit group who clearly love each other very much. They are lucky to have each other and I am super lucky they chose me to photograph them.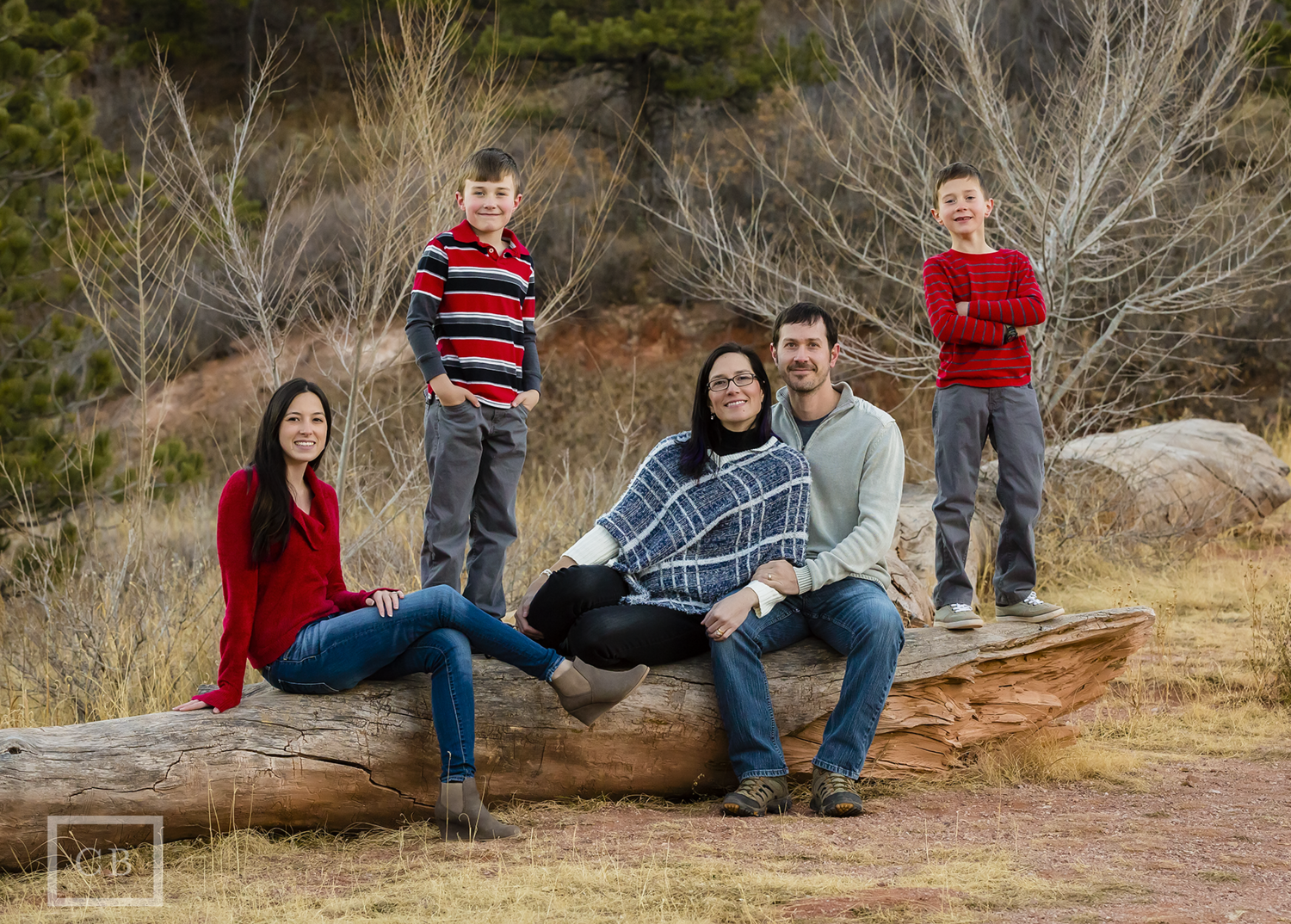 I always like families to tell me a bit about their experience during our session. This is what they had to say:
Your favorite part of the session: Watching the boys laugh and enjoy themselves.
Any props? We pulled a wagon full of snacks, jackets and blankets around with us. We would take turns with the down blanket to warm up in between poses, and the photo of the boys snuggling together really shows a lot about how much they share and have fun together.
Any suggestions to families planning for a family session: Plan something fun to do before and or after the session as a reward together or to keep the fun going. Sit back and let Maria do her thing to wrangle the kids; she's great at what she does.
Hope you enjoy the pictures!