LET US REFRESH YOUR PERSONAL BRAND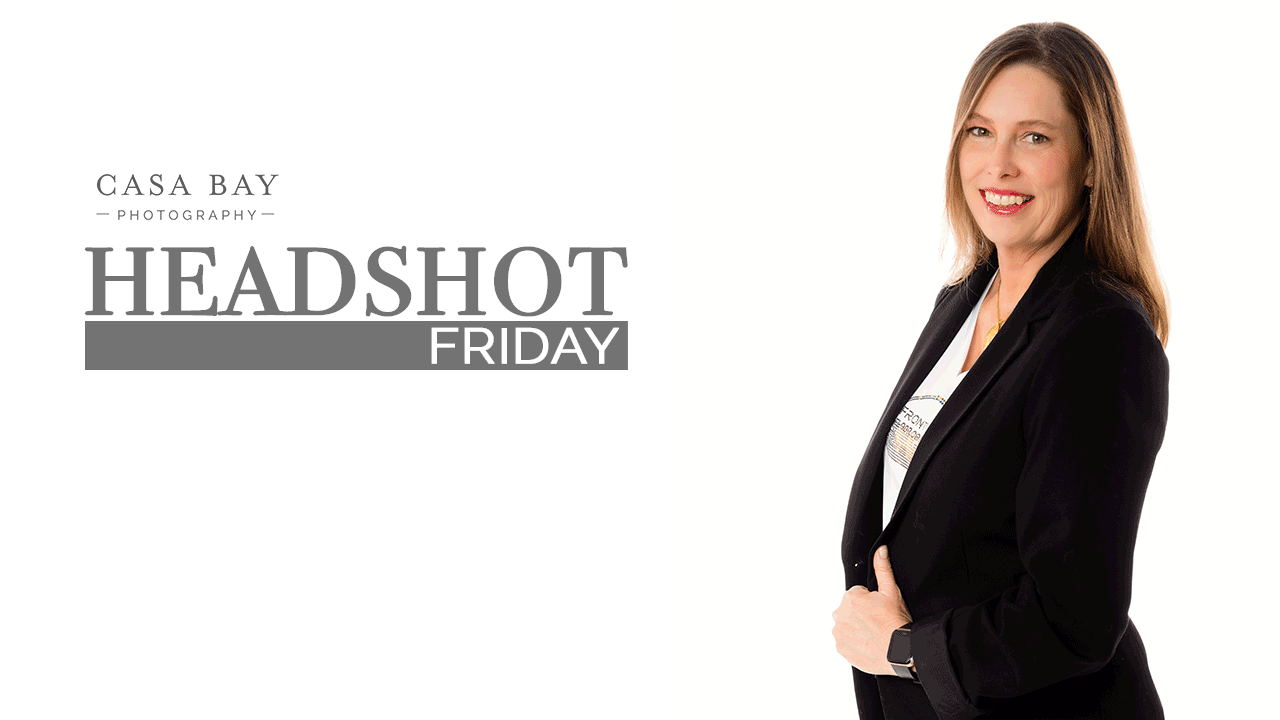 Join us for our monthly Professional Headshot event at the Casa Bay Photography Studio. This headshot event takes place the last Friday of every month.
Includes: 30 minutes of studio photography, extensive coaching, unlimited outfit changes, and two professionally retouched images of your choice.
Cost: $175 per person.
Location: 11 South 25th Street Suite 230, Colorado Springs, CO 80904
Limited Availability: By appointment only.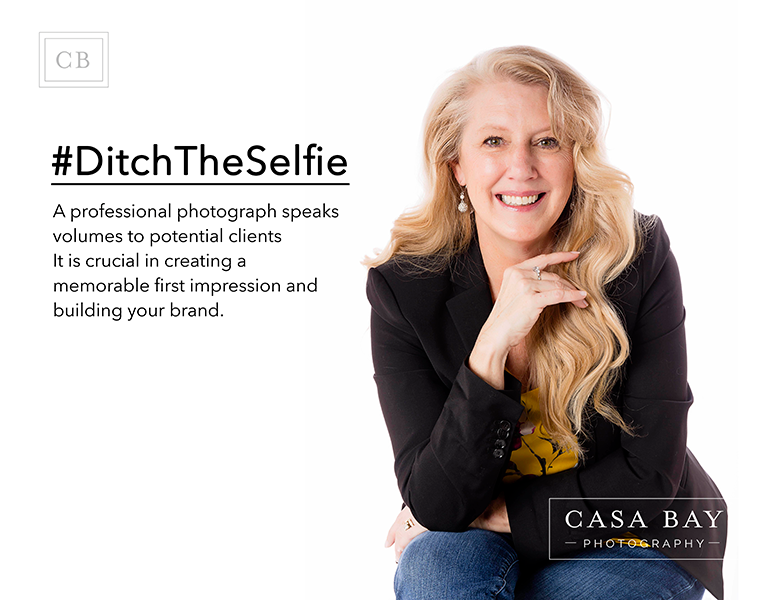 A professional photograph speaks volumes to potential clients. It is crucial in creating a memorable first impression and building your brand.
Casa Bay Photography specializes in providing flattering, appropriate headshots for your social media sites, website, business cards and/or marketing materials.
Kick your image management up a notch with a customized personal branding portrait session in our studio. Show your clients that you hold yourself to a high standard and like to do things properly while looking like you stepped off the cover of a Fortune 500 magazine!
HEADSHOT FRIDAY: THE LAST FRIDAY OF EVERY MONTH