Having your photo taken can be stressful. Trust me, I know. I have been a portrait photographer for long enough to know that my camera is a pretty terrifying thing to many people, including myself. I don't enjoy having my photo taken so I completely understand when a client feels the same way.
I have been photographing families for almost 9 years, and let me tell you, every single family is uncomfortable at the beginning of the session. It is completely normal and usually that uncomfortable stress disappears quickly. I have found that people relax usually within 20 minutes of the beginning of the session, when they realize that a family session is nothing but an opportunity to spend time with those you love best and have someone take pictures of how much fun you have together. I figured it would be great to put together a couple of tips and tricks I have learnt throughout my years as a family photographer that will help you relax before and during your family session.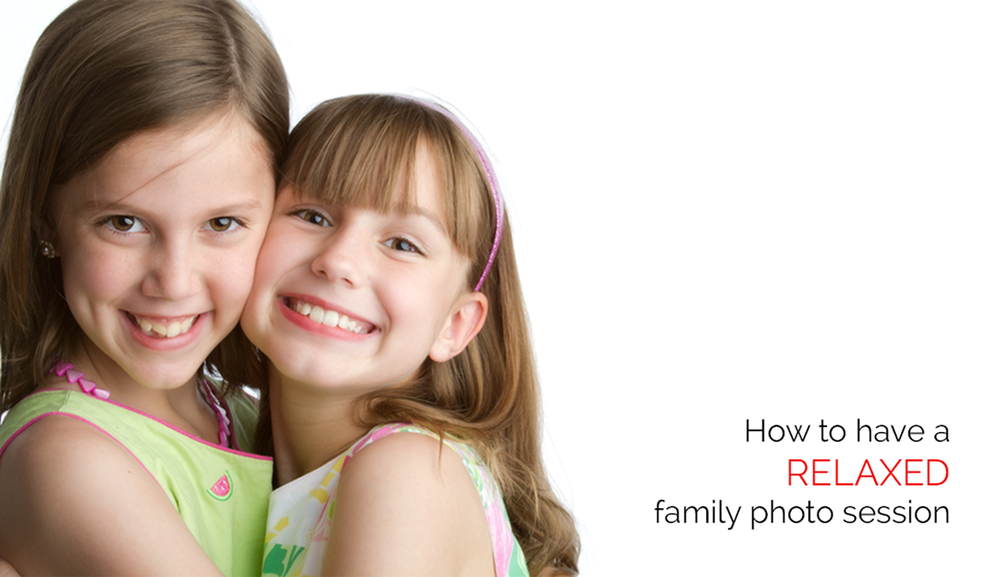 1. HAVE A PLAN
The biggest source of stress is uncertainty. Not knowing what is going to happen, what is expected of us, or what we are trying to accomplish can be terrifying. This is why planning your session is vital:
Talk with your photographer about the location and the logistics of getting there. If you are doing a location shoot you may want to know if you are driving or walking there.
Discuss what you will wear and if you are going to change during the session. Changing clothes in the middle of a park can be complicated, make sure you have thought about how to do that. Also, if you are walking a lot during the session you may want to bring a pair of flats so you don't have to walk up a mountain in your favorite heels.
It is always a great idea to have a backup date on the books. You never know if that dark looking cloud will turn into a lightning storm 30 minutes before your session.
Tell your children what is going to happen days before the session. Let them know where they are going, and what you want them to do during the session. Also make sure you talk about it in a positive way. Tell them they get to jump, run, and play at their favorite park. Tell them the photos are going to be great and that they get to choose their favorite one to have printed in their room. If you make it sound fun, they will be really excited about family session day!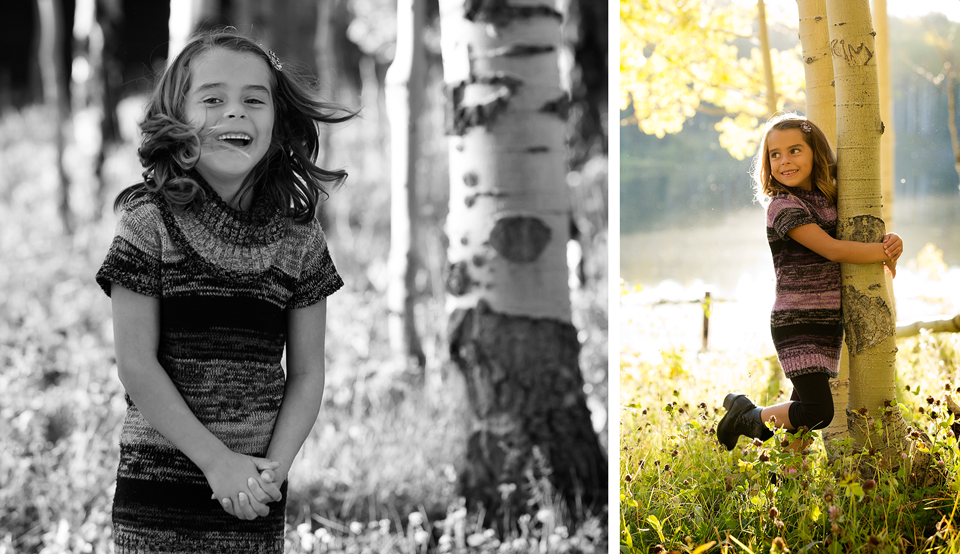 2. MAKE SURE YOUR KIDS HAVE A PLAN
Children don't like being told what to do… but let's be realistic, neither do we. Instead of telling them to behave and do as they are told during the session, ask them what they think they should do to create great images. Do they want to bring their one favorite toy? Should they wear shoes they can run in, because they probably will run and jump that day. Let them know when they session will happen and remind them the day before. Children who help plan the session are always in a much better mood and make the whole experience easier for everyone.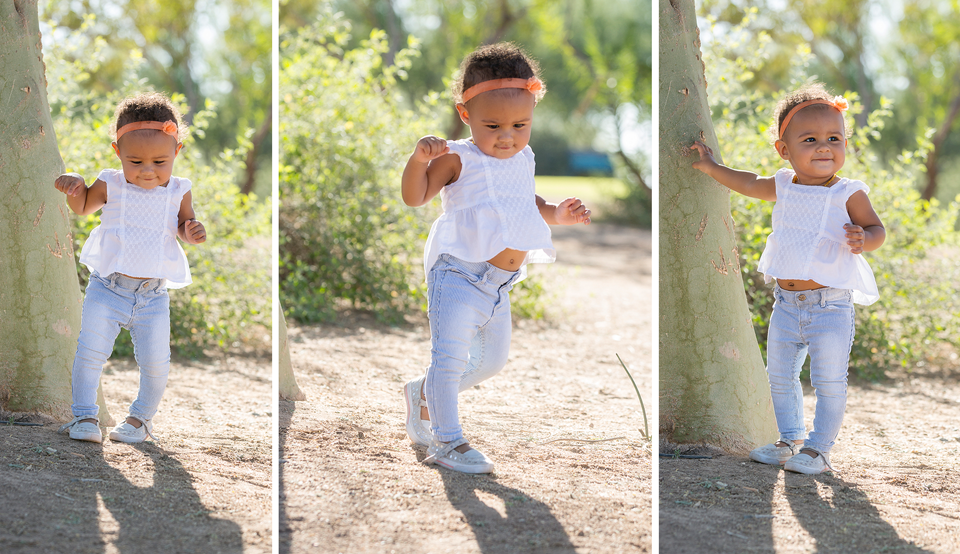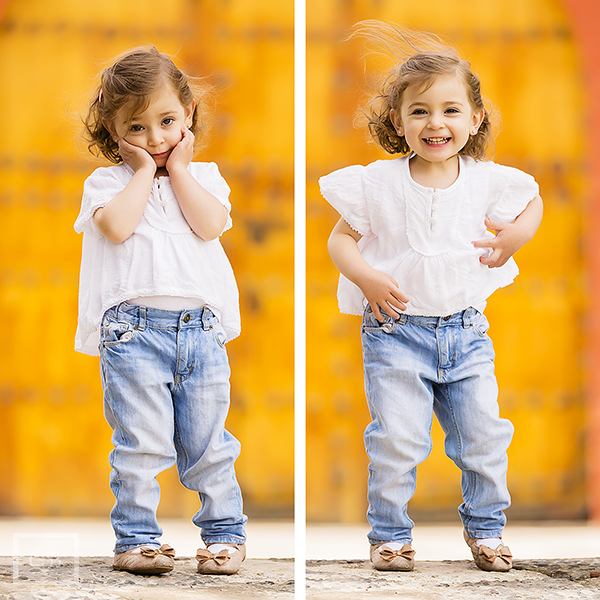 3. MANAGE YOUR EXPECTATIONS
You may have a perfect family photo day in mind, but sometimes things don't go according to plan. Maybe your littlest one get's chocolate on her dress, your teenager gets a zit the day of the session, or your perfect location is unexpectedly unavailable. These are things that happen, and while sometimes upsetting, they are nothing that can't be fixed, or dealt with. I like to think of family sessions less about getting that "perfect" image, and more about allowing yourself to have a great time with your family and capturing the reality of your life at that moment.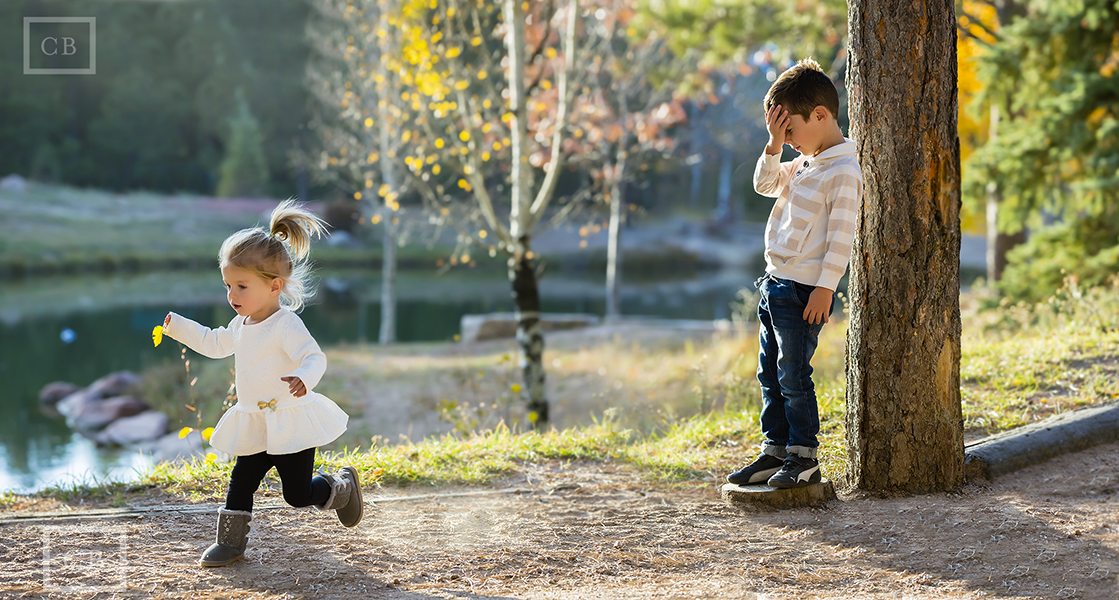 4. BE YOURSELF, EVERYONE ELSE IT TAKEN
We have all seen beautiful images of families looking perfect in Pinterest, let's make your session about your family. Avoid copying, or asking your photographer to copy "that" photo. Make the session be as true to you as possible. Wear clothes you like and are comfortable in, choose a location that means something to you, and let your children be who they are during the session. There is nothing wrong with looking for inspiration, but it is always amazing when you can create something true to your family and not anyone else.
5. BE SILLY
While there are times to be serious, your family session is not one of them. Remember that is you play and laugh, your kids will have fun and enjoy the session. The best images come from play and enjoyment. It is important to realize that you cannot fake a great smile, and your kids can't either.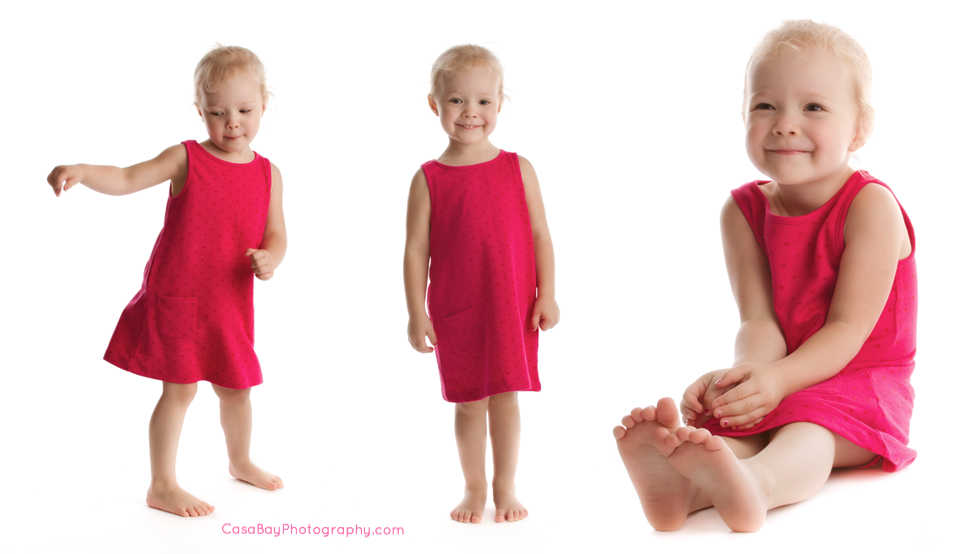 6. BRING SNACKS
If there is one thing I have learnt about kids in my years working with them, is that they are always hungry. And there is nothing worse than a hungry kid who gets told to wait for food. To avoid this, it is always a good idea to bring a couple of snacks and water with you to your session. Try to avoid messy foods like chocolate. I personally love goldfish crackers and apples.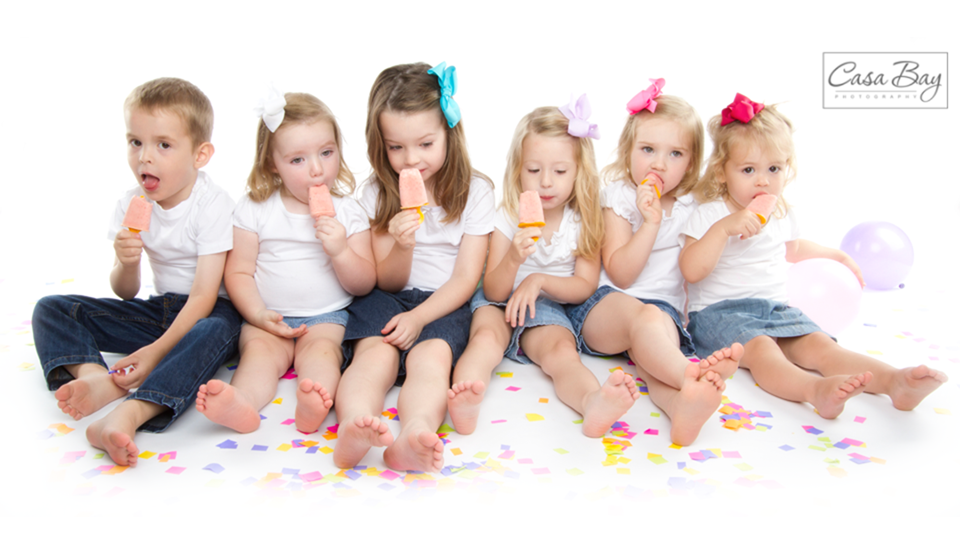 7. IT IS OK, THE BABY WILL ALWAYS CRY!
I have never had a session with a baby where tears were not involved. It happens, and it is ok. We take some pictures of the crying baby, because even crying they are cute! And then we move on. If we need to take a little break to breastfeed, or eat some snacks, or get over a tantrum, we do just that. Working with children will always involve emotions, the great ones and the not so great ones. A good family photographer will know how to help your kids get over bad moments and will be patient when they need a little extra time.
8. IT IS NOT YOUR FAULT
One of the biggest stressors for parents during a family session is that their kids are not going to behave or follow directions. Let me tell you that I have never met a child who followed directions or did exactly what they were told every single time during the session. It is important to know that children are people too, they have their own opinions about what they want or not want to do. That is ok, we work around it and make it fun. We let kids be kids 🙂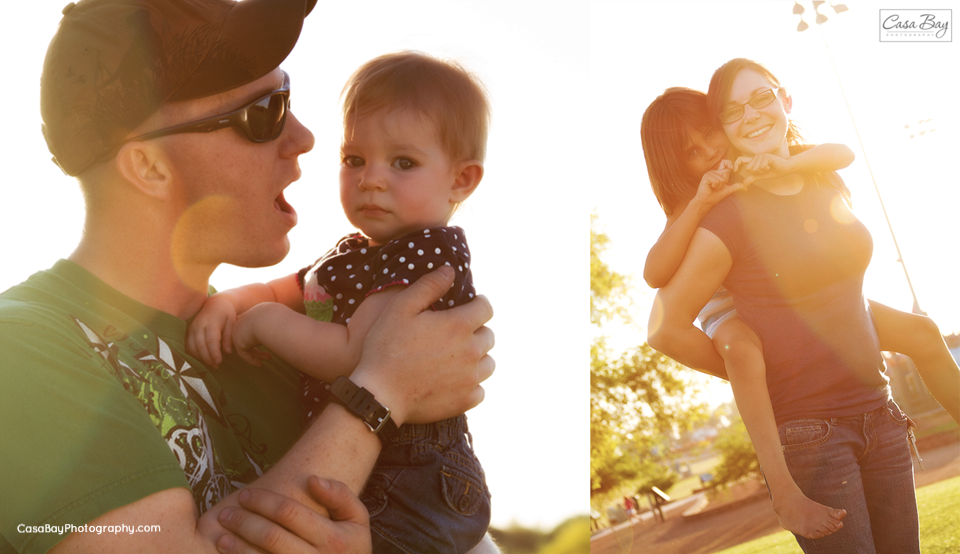 9. GET TO KNOW YOUR PHOTOGRAPHER
Make sure that before your session you meet with your photographer. Ask as many questions as you like and plan together what you will do with the images in the end. Also, it is very important that you get along with your photographer, they are going to spend quite a bit of time with you and your family, and you want to know you will enjoy this time together.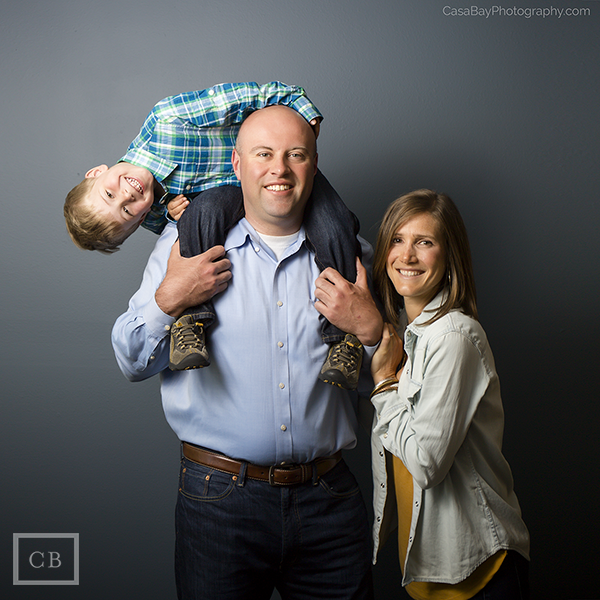 10. REMEMBER WHY YOU ARE DOING THIS
Yes, you want an album and a beautiful card to send to your family, but the reality of a photo session is that you want your family to have a tangible reminder of how much you love them. You want them to be able to see themselves with the people they love and love them the most. So just keep calm, relax, and have fun with each other!