Capturing families year after year is the opportunity we love most about our job. Many of our clients take annual photos to highlight the journey and celebrate life's milestones.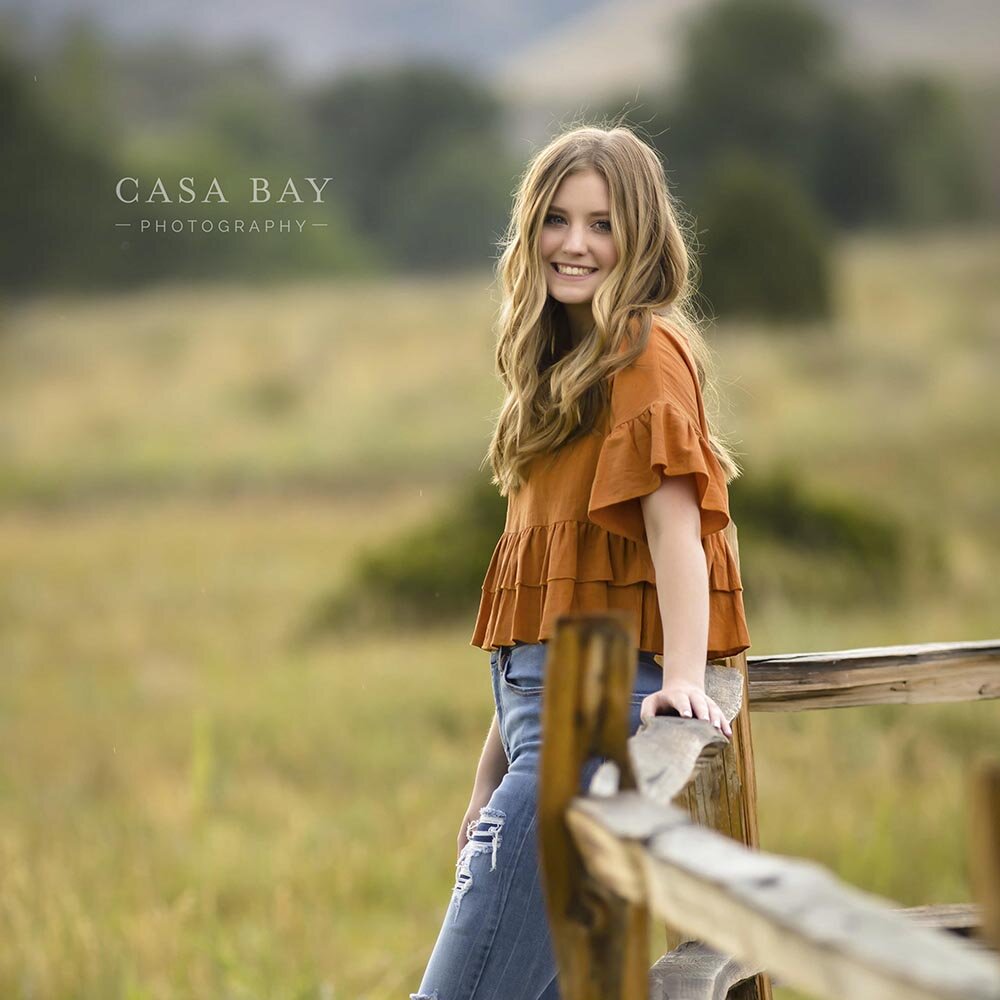 This session was her moment to shine!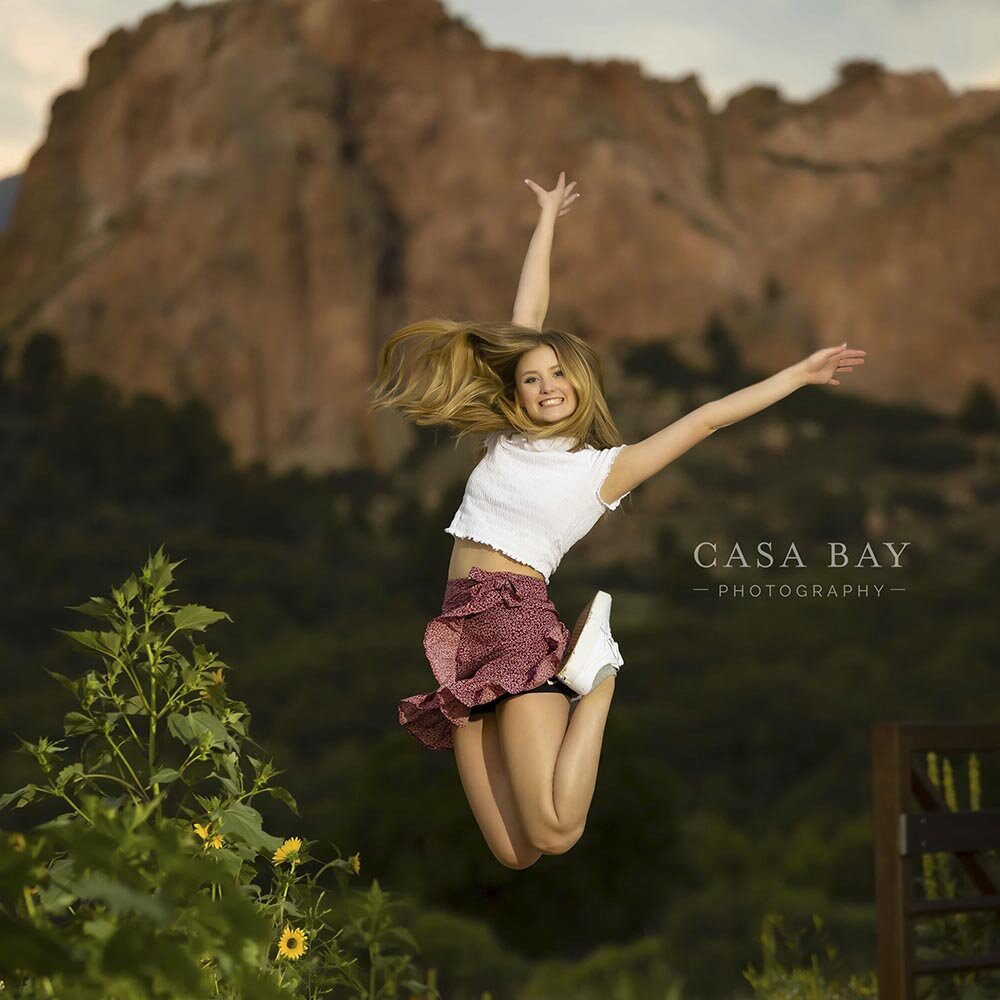 After taking family photos with Maria for two years, she finally had her opportunity for an individual Senior Portrait session. She chose the locations (Garden of the Gods and Ute Valley Park) and the outfits that represent her personality but then left the rest up to Maria. After developing a relationship over time, the session was fun and easy, as you can tell in these amazing photos.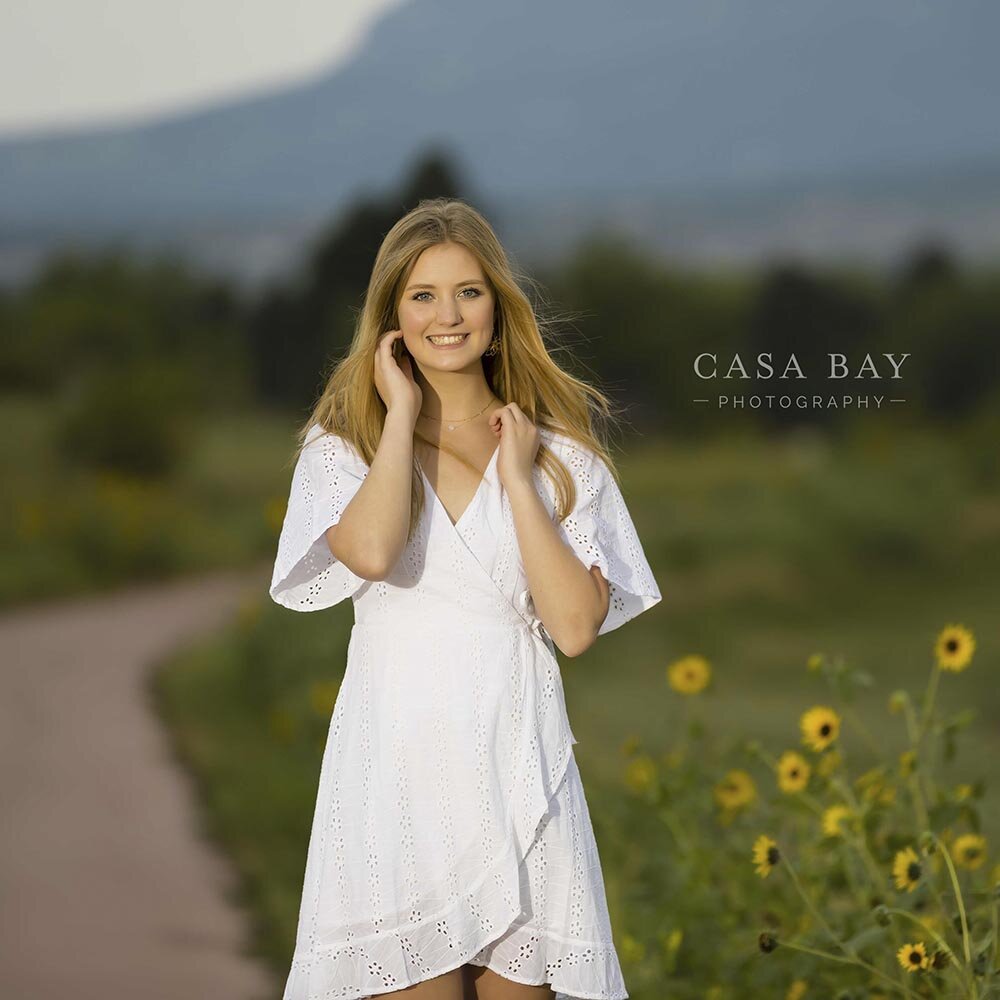 She wanted flowers and greenery in her photos but after a large storm rolled through, there was doubt we'd be able to have the session. Patience is a virtue you must have in photography. Wait just long enough and you can capture the most perfect setting. As we know, storms don't last forever and there is always calm afterwards.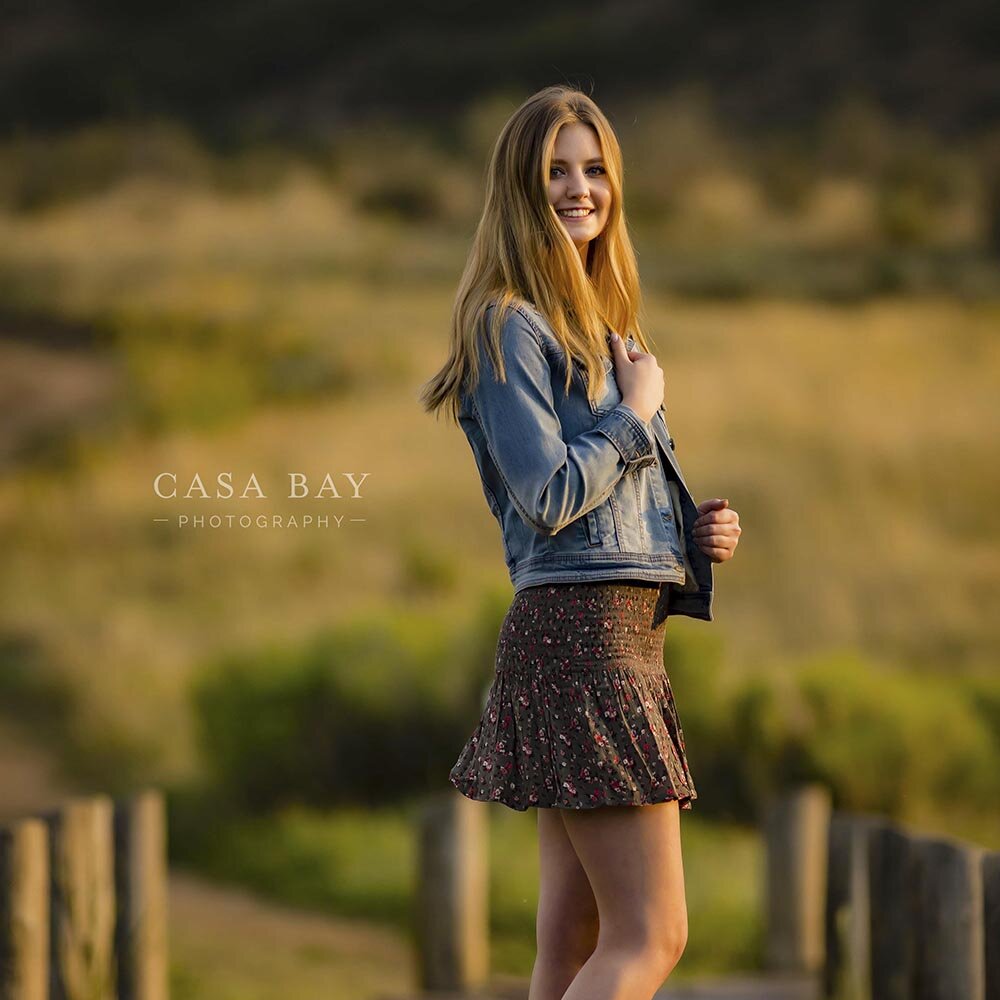 Senior Portraits are a great way to celebrate this milestone in your child's life.
Whether you need a portrait for the yearbook, photos to include in your announcements or a family album to feature in your home, we can take care of it all for you!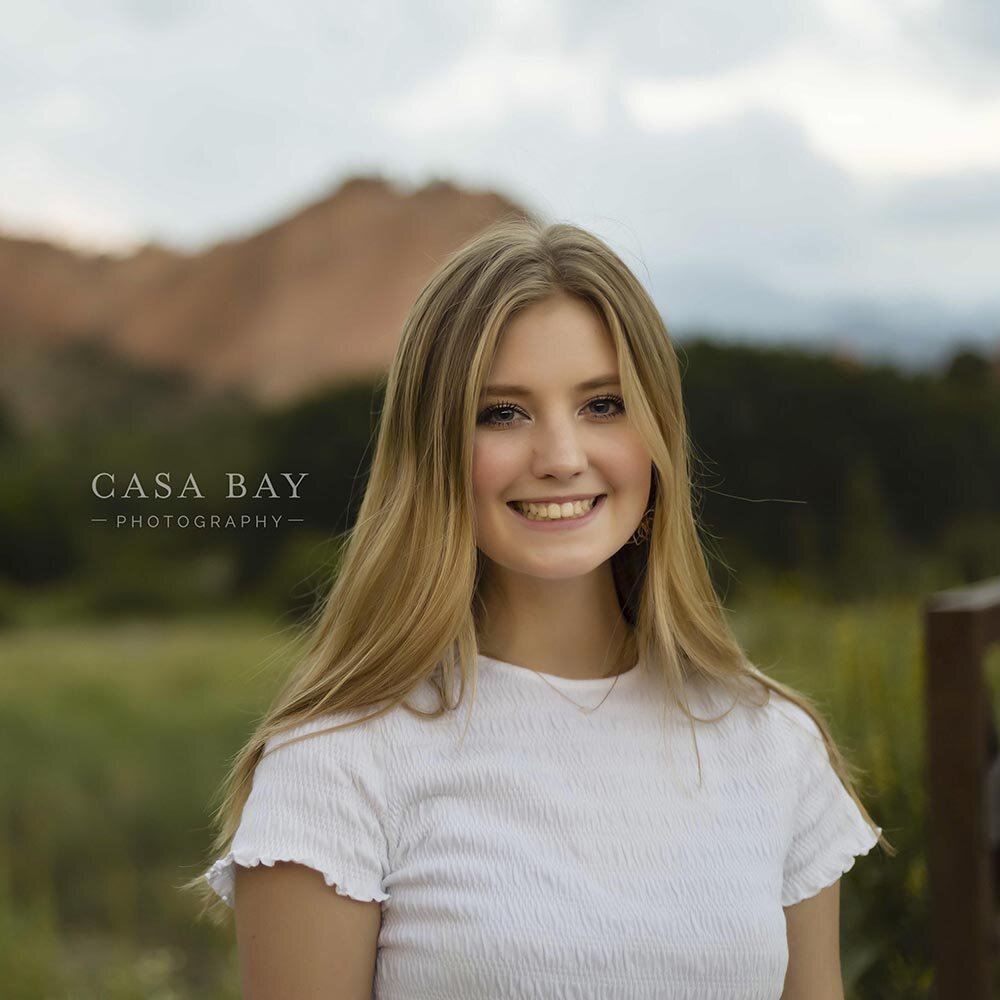 Yearbook deadlines are quickly approaching for Senior Portraits and we can help! Schedule a session today and we'll promise you'll still make your deadline. Maybe you're not interested in doing a solo session? We also offer BFF packages that can accommodate you and several of your friends at the same time. Let us know if you're interested!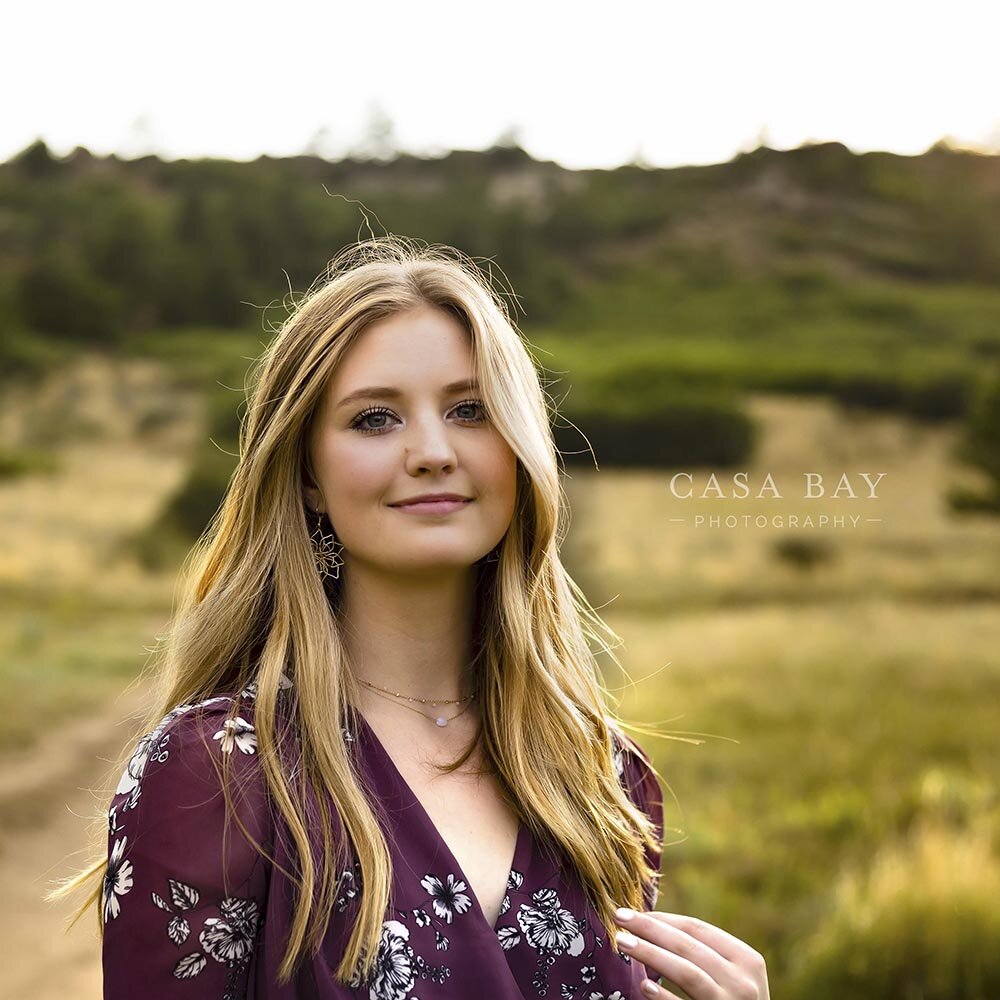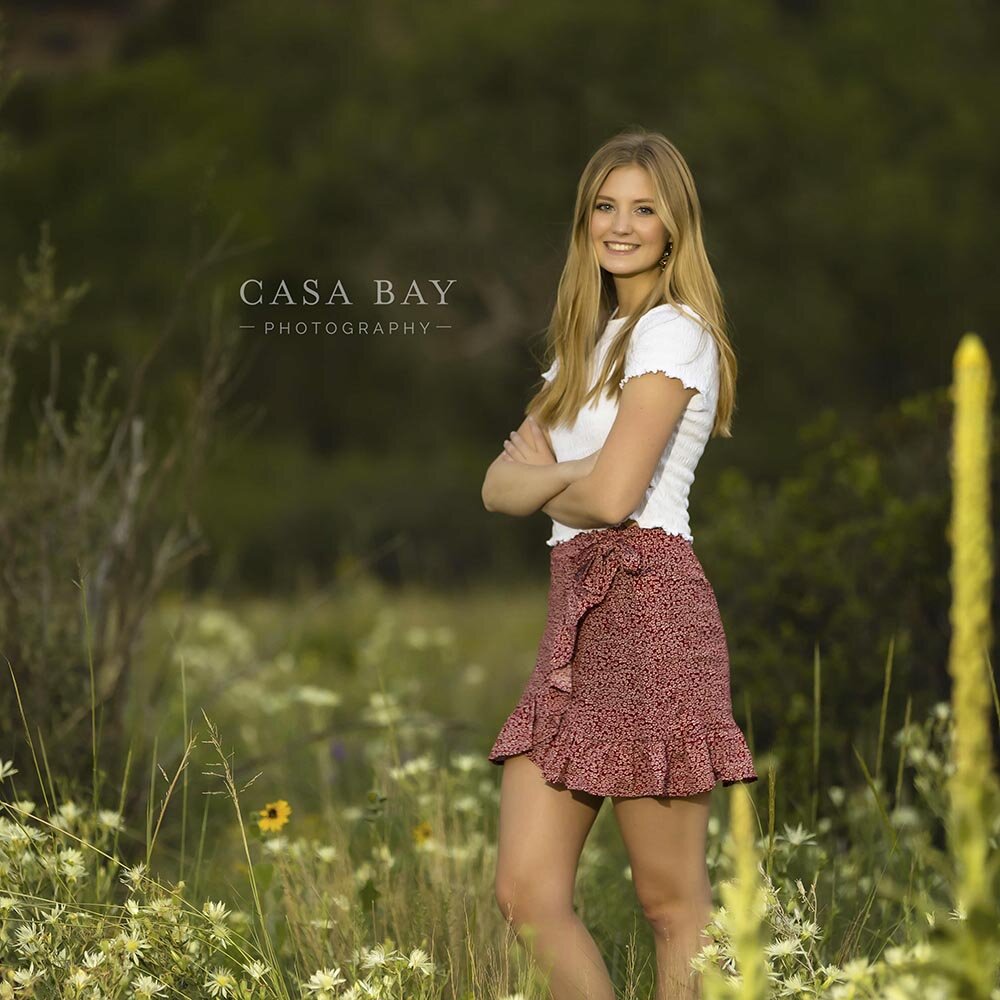 Schedule your child's Senior Portrait session soon! Give them their moment to shine!