Remember how many photos you had taken on your wedding day? And then the joy of looking at them and reliving that beautiful celebration? Then came choosing which photos you want in an album, which you should display in your new house with your new partner, and which ones to gift to your parents. All to capture the love between you and your partner at an important moment in time.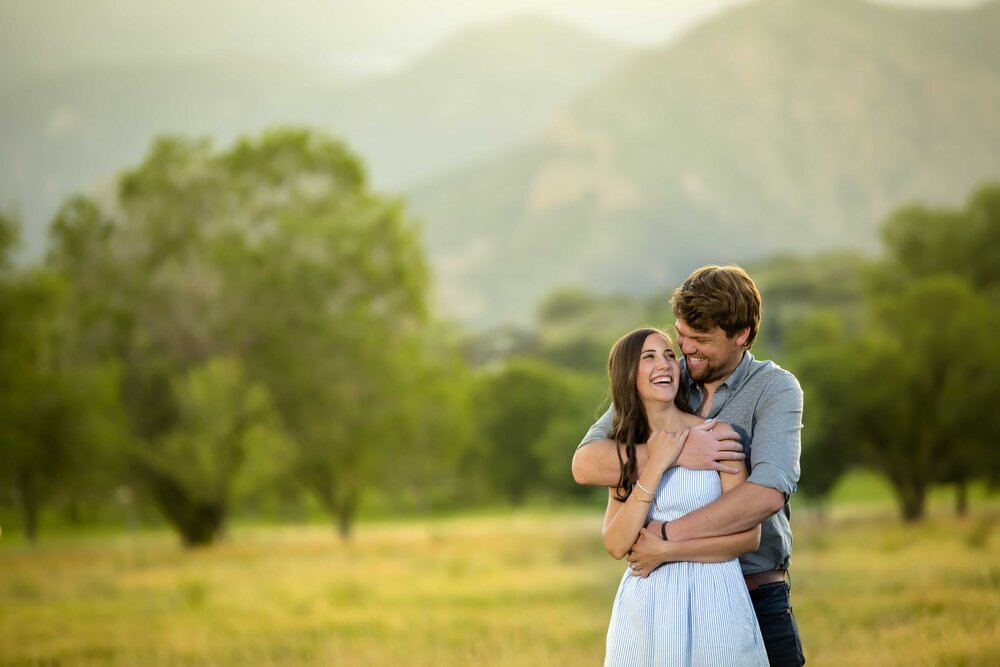 Fast forward 5 years. Are you still capturing your love? Life looks different now, but you can still find joy in capturing the phases of your relationship.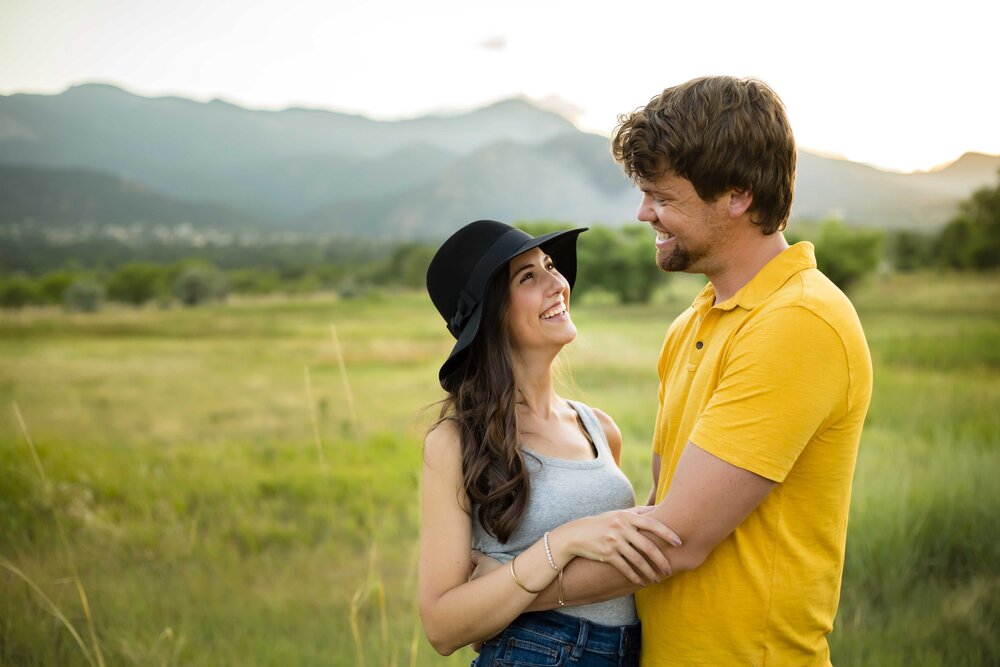 CasaBay Photography teamed up with Honest Accurate Auto Shop this spring to honor our frontline heroes. This couple won a photography session as a 'thank you' from us for their commitment to healthcare during the global pandemic. It was our pleasure to have the opportunity to celebrate 5 years of marriage with them and capture their Colorado life!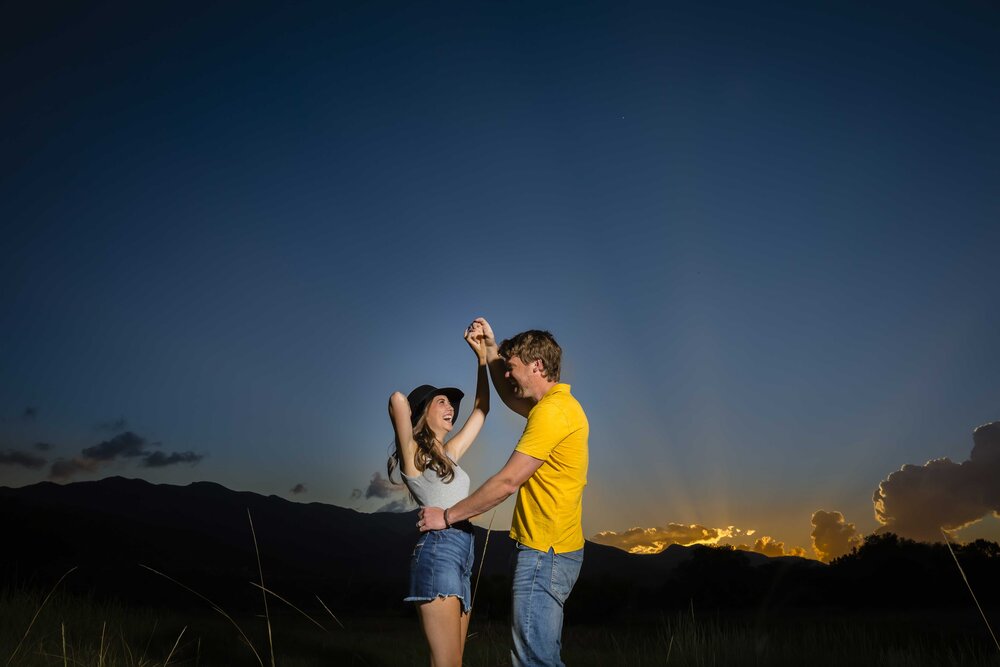 They wanted a casual photo session with mountains in the background (not hard to do here!). We found the perfect evening time to capture both the sunshine and the sun setting in the mountains. How perfect that their clothing was able to fully capture the lighting in both situations!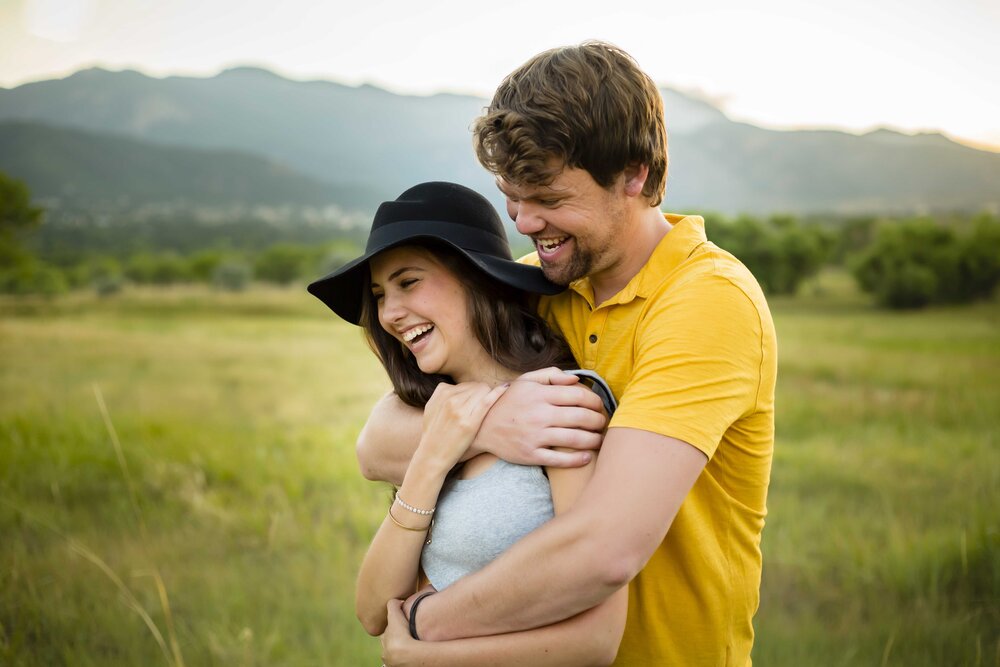 The smiles, laughter and love were the highlight of every photo and we were honored to catch this moment in time.
If you're interested in celebrating a milestone anniversary, contact us to schedule a photography session!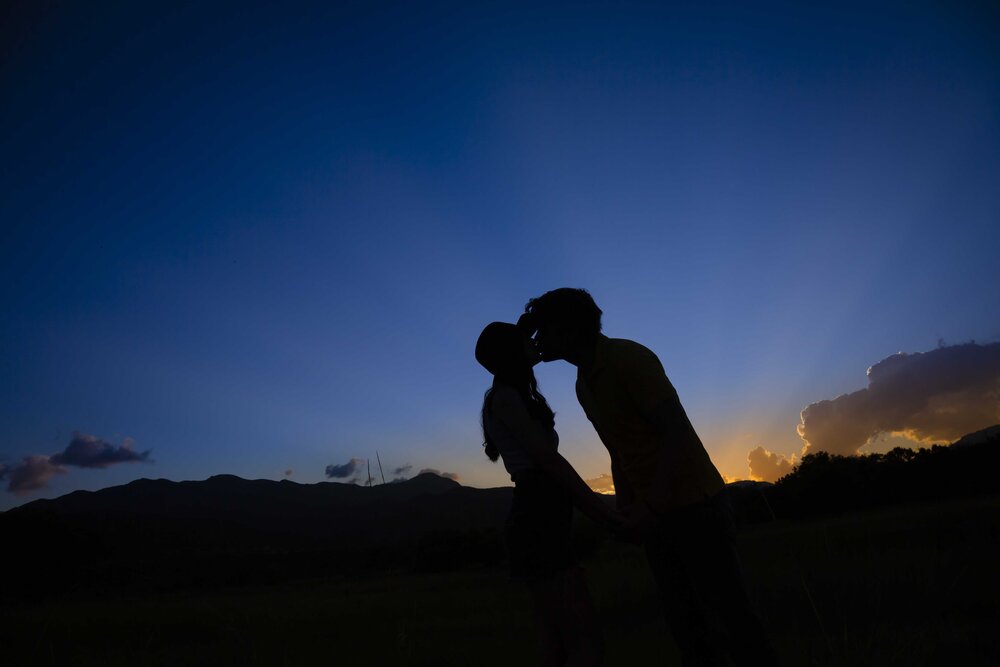 "You are my today and all of my tomorrows."