"EVERY PREGNANT WOMAN LOOKS FLAWLESS IN A LONG FLOWY GOWN."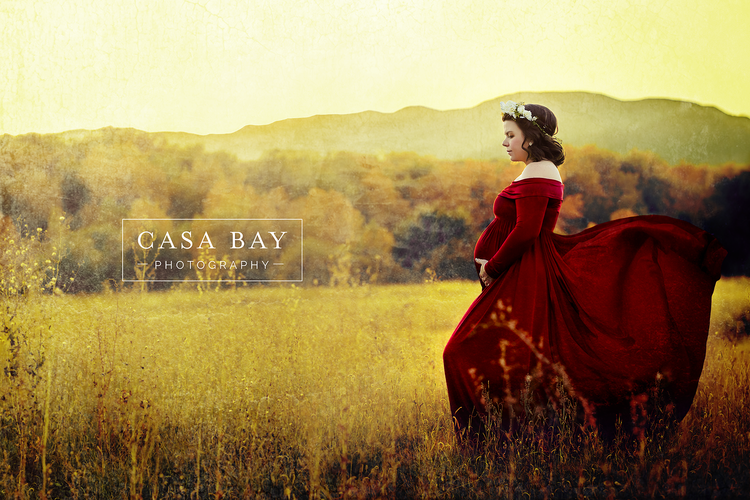 There are two things I love about being a photographer in Colorado Springs. One is that the locations are so beautiful all around. The second is that I get to discover this gorgeous Colorado landscapes with wonderful people!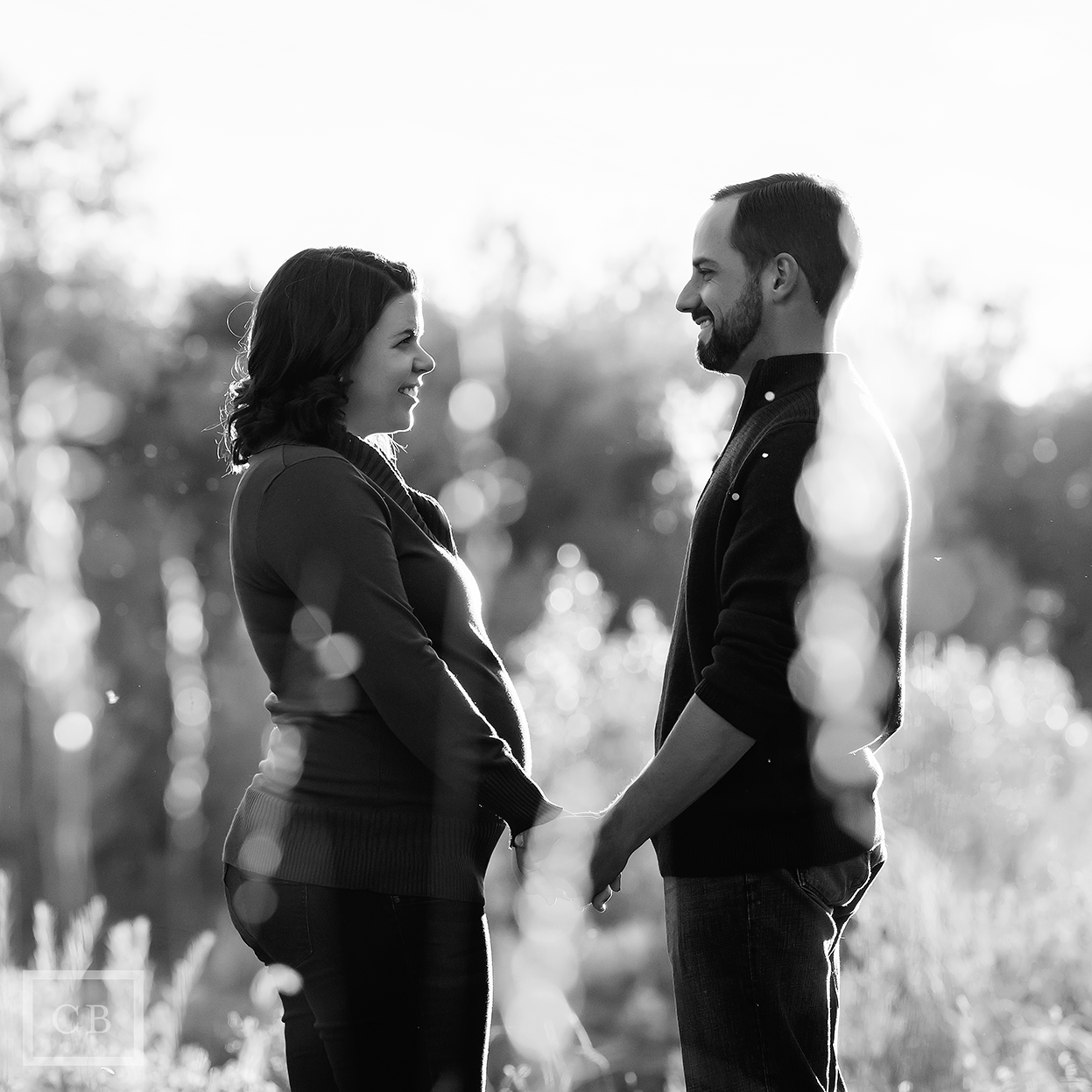 I was so excited to meet up with Kerriann and Elijah at Fountain Creek Nature Center for a stunning – and terribly sweet – maternity session. At the time, Kerriann was already in her third trimester. That is the ideal time for photography because at 30 weeks her belly looked amazing, but she still felt comfortable while we were roaming around finding the best spots to shoot!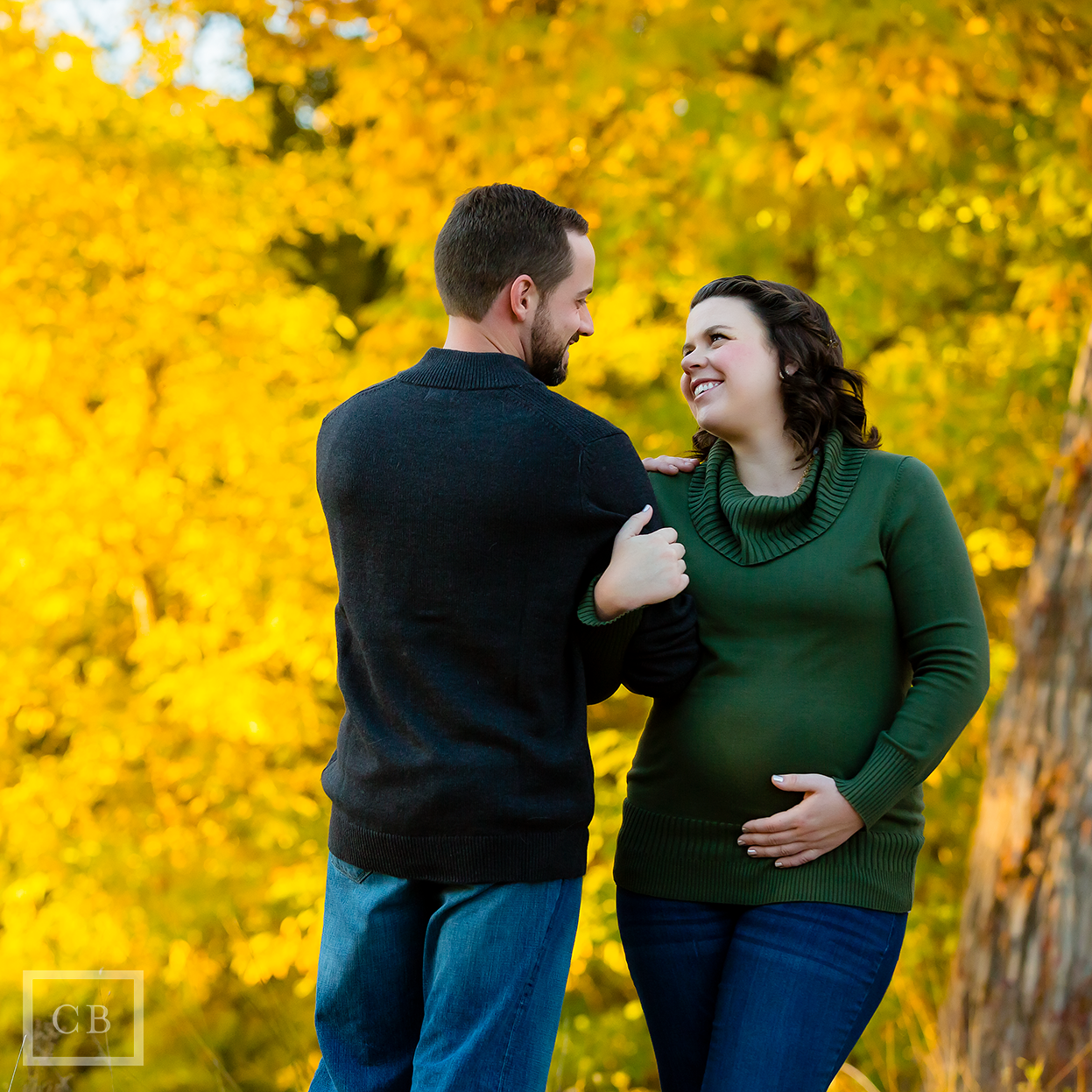 We walked about for about an hour and half. Kerriann was a trooper, let me tell you. She looked amazing! The key, she shared with me later, is to wear shoes and clothes you are comfortable in. It is easy to look great in photos if you actually feel comfortable.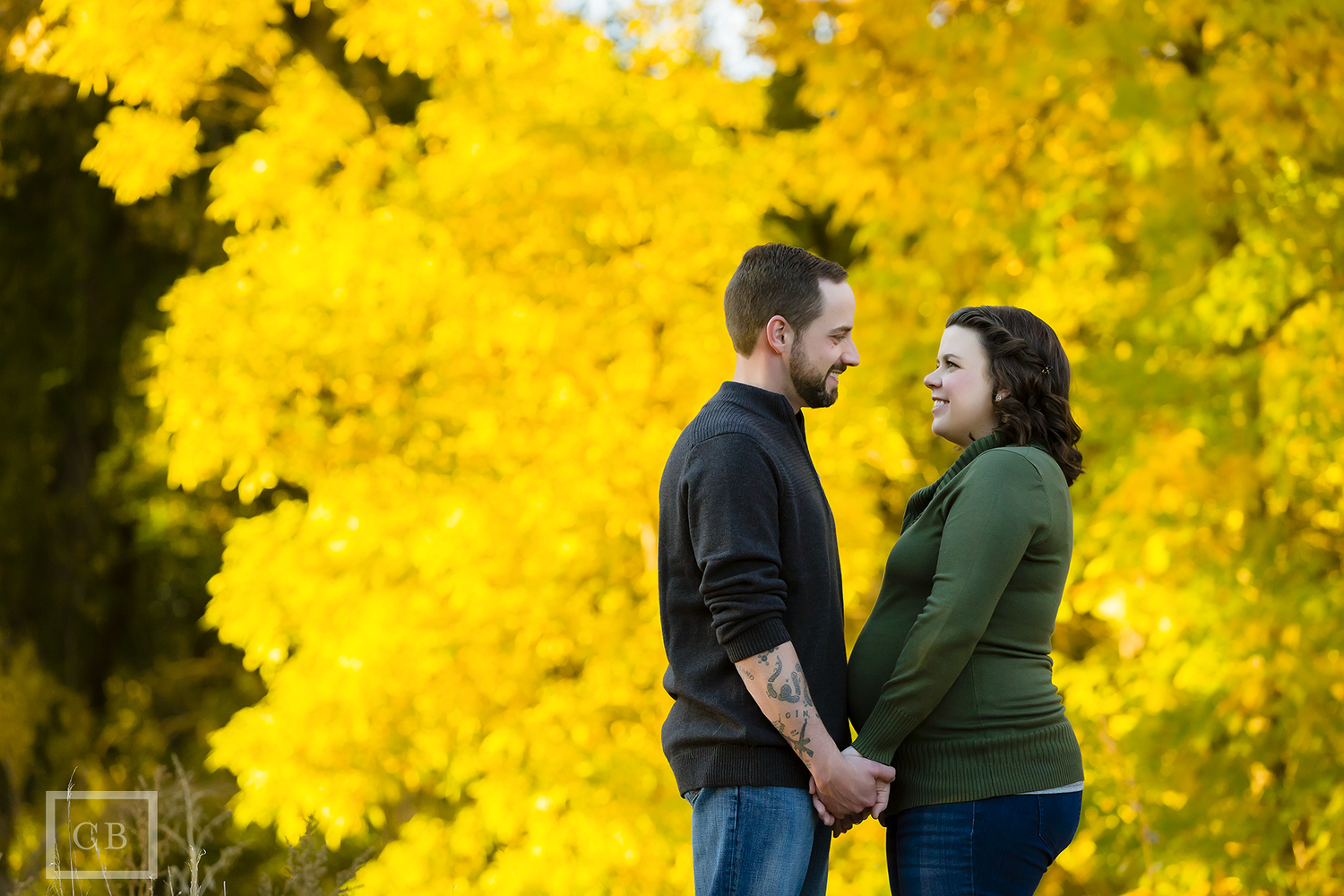 Let's not forget about dad. Elijah was a total loving and supportive rock star the entire time we were out and about. Also, he has been an amazing suport sistem during the pregnancy. Since it is a bit harder for Kerriann to be on her feel for long periods of time, this superhero dad-to-be has picked up the slack around the house, and takes care of cooking and cleaning. Way to go dad!
This session was particularly cute because we had Sadie with us, the cutest, and best-behaved corgi I have ever worked with! She followed us around and made us laugh a lot. Pets and family photography always are always a good mix!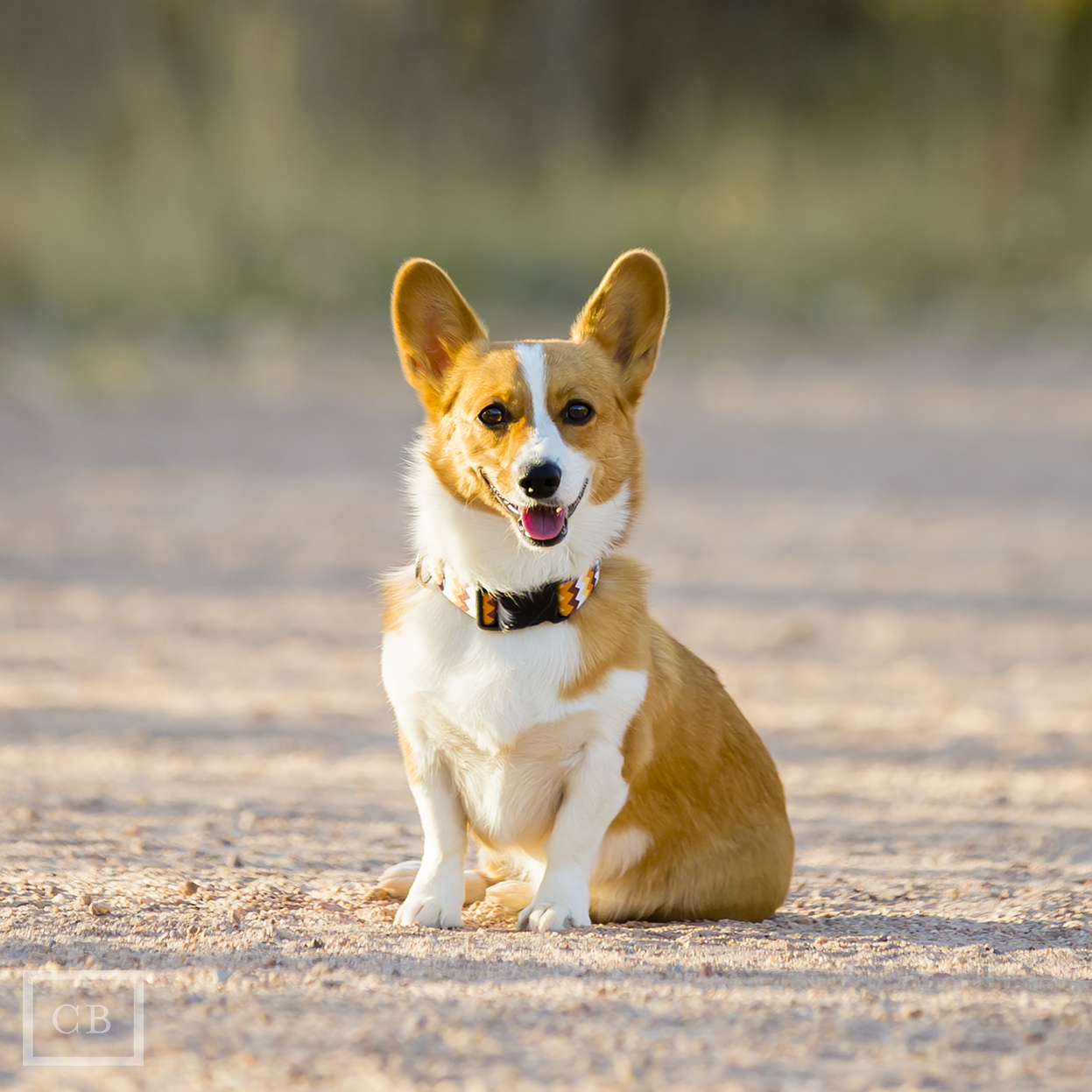 I have to say that playing pet photographer for a day was super fun! This little girl was such a good listener… she even smiled for some of the photos!! hehehe Doesn't she look fantastic?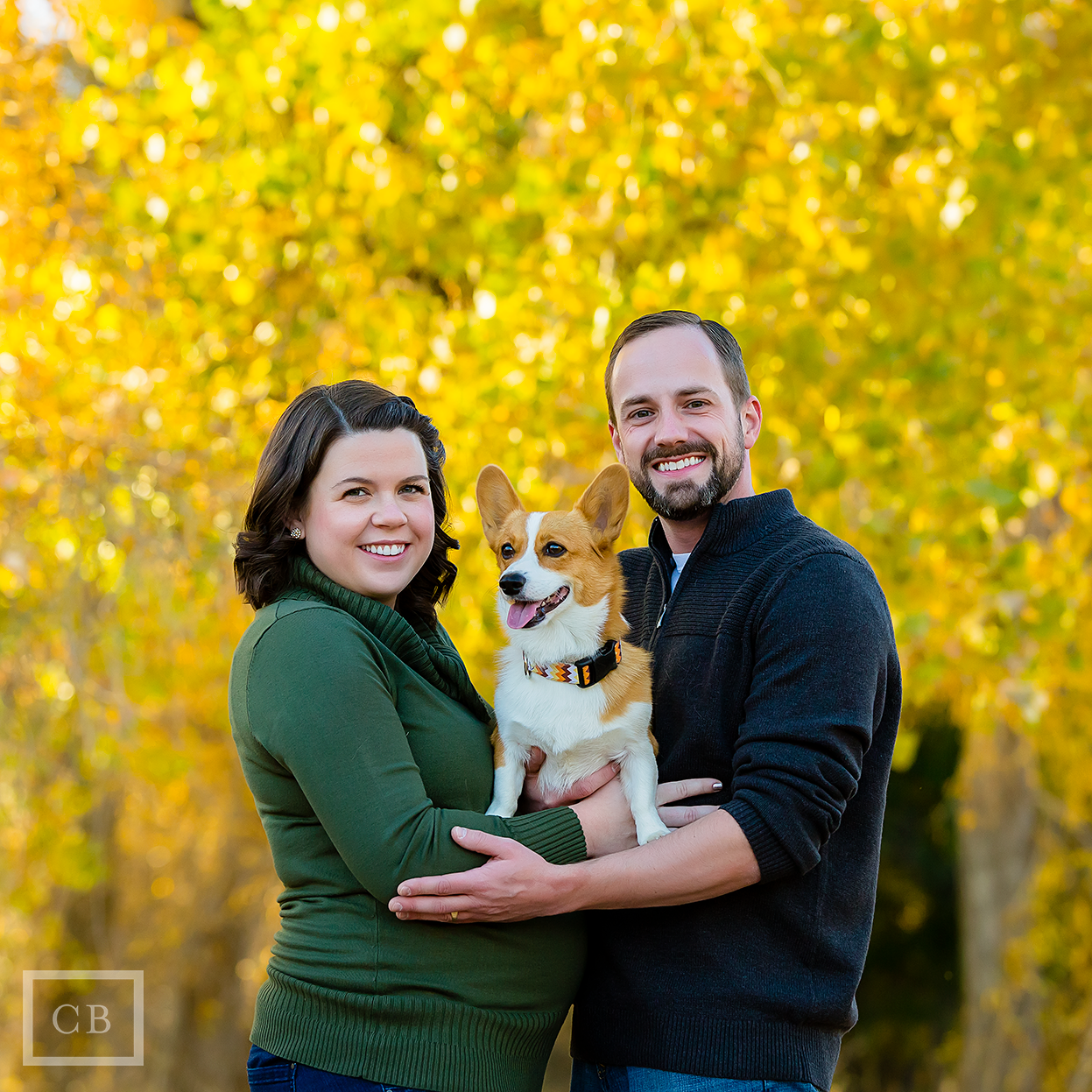 Kerriann and Elijah are going to be an amazing Mom and Dad duo, and their little bundle of joy is so lucky to be brought into the world with them. Thanks again and congrats, you two!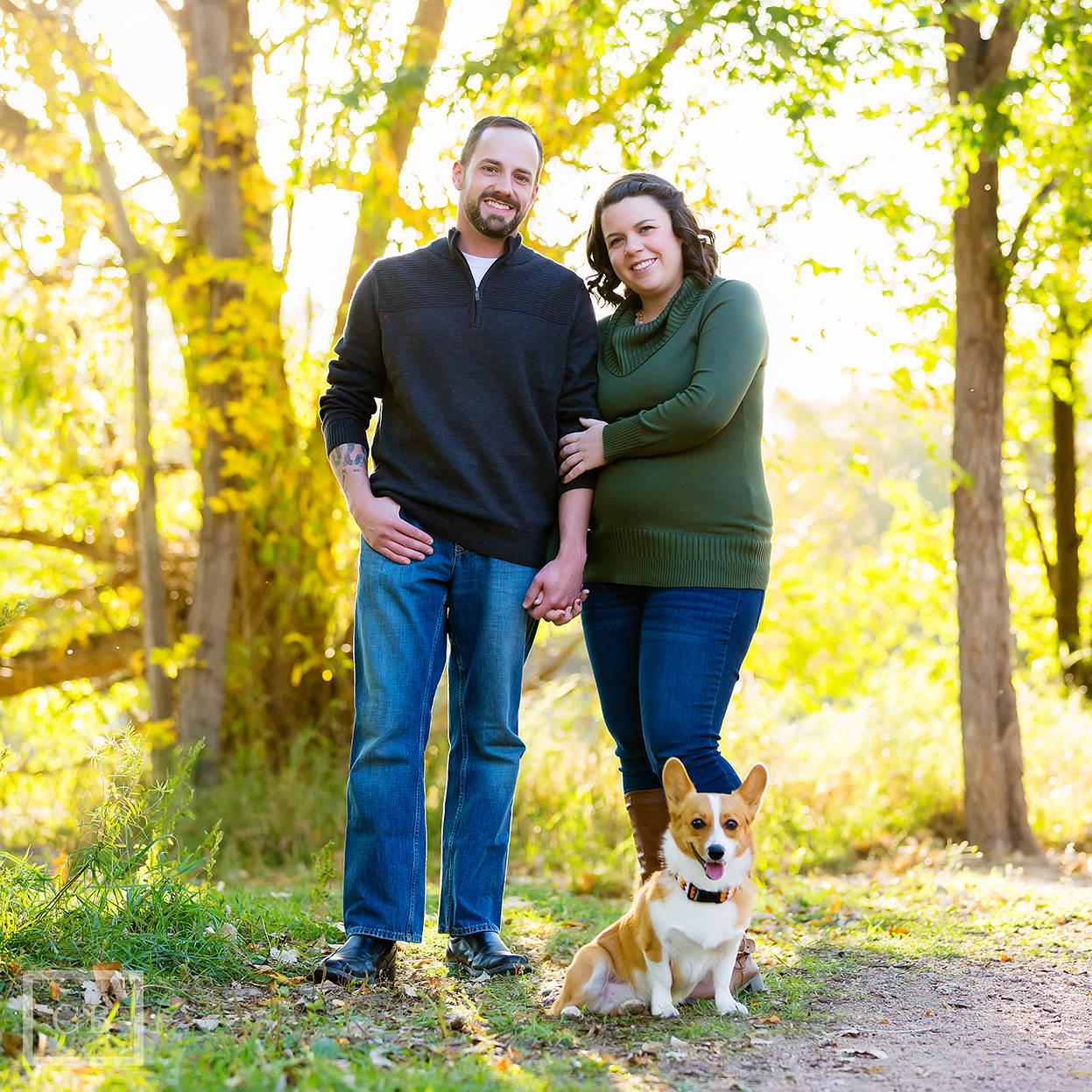 Since they're almost at the end of the pregnancy, I asked them about how their journey has been thus far.
Favorite things to do while pregnant: "My favorite thing to do this pregnancy has been preparing for the baby. My husband and I have fun picking out clothes and baby gear and getting the nursery ready for our baby. " Aww!
Any cravings? "My biggest pregnancy craving has been sweets like little debbie snack cakes!!"
Tell us about your session: "I wore jeans and a sweater for half the shoot and a long maternity gown for half. I recommend doing both because every pregnant woman looks flawless in a long flowy gown but it's nice to have casual pictures with your family to document this time in your life as well. I was self conscious about taking pictures because I have been uncomfortable with my size this pregnancy but Maria did a great job of posing me to show off my baby bump and cover up my flaws."
Tell us about working with Casa Bay Photography: "My experience was great, Maria made us comfortable and we didn't feel awkward posing for our photos. She chose the perfect location for us. We didn't know where we wanted to take our pictures but we knew we wanted some mountains in the background and she helped us find a spot close to home that had the perfect scenery. Our dog came along and she did a great job of getting her to look at the camera. Overall we had a great time."
Depending on the type of session, I sometimes do a fine art edit. This was one of those sessions! Yay! I love love love red dresses and that is exactly what Kerriann brought with her. It was a simple dress, but she looked amazing!!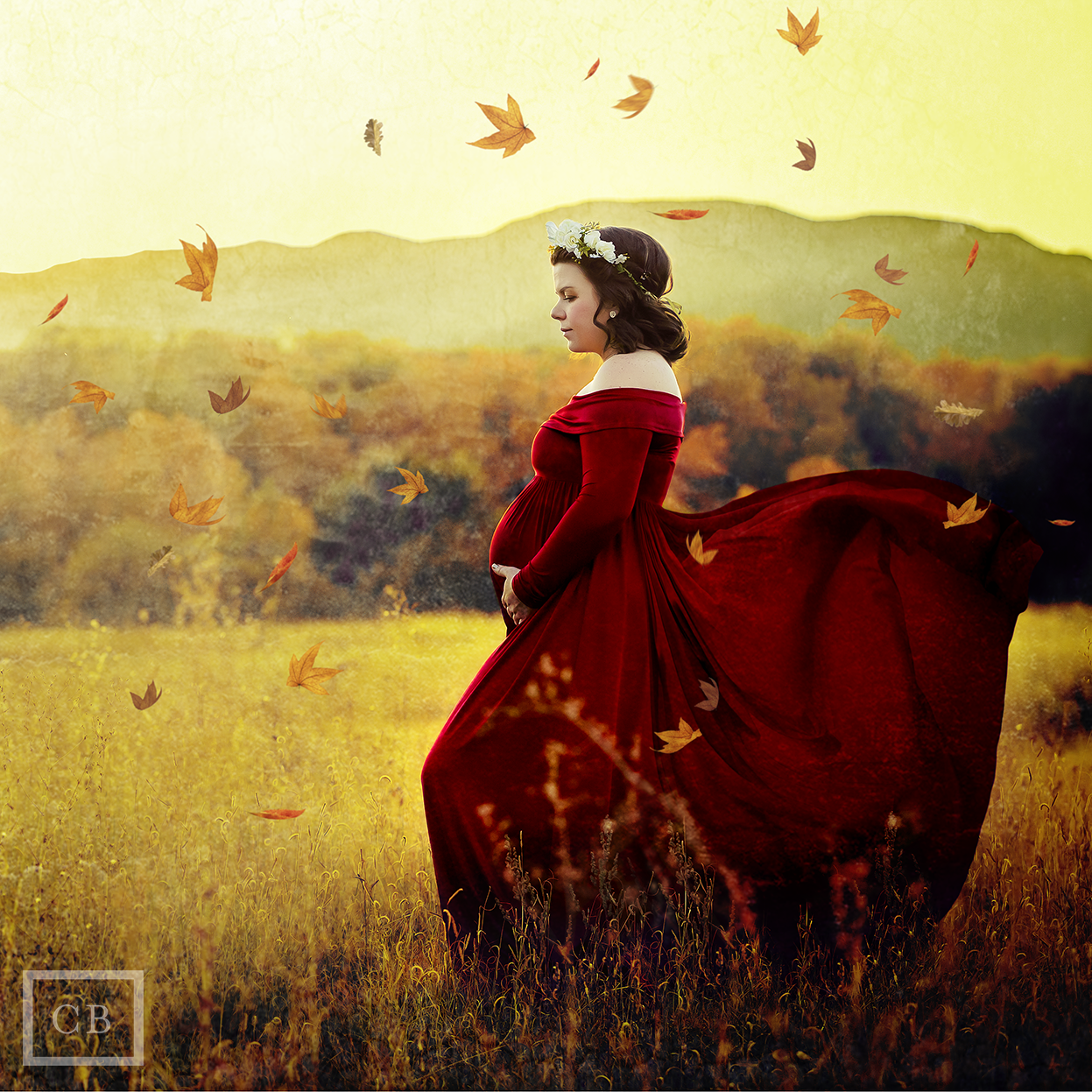 Want to see more? Check out their final session slideshow below: