Your student's senior year of high school is the culmination of many years of homework, lunch boxes, heavy backpacks, early mornings, and study halls. It's the last few months they'll be heading out the door to their neighborhood school, the last year you'll hear them rattling around before dawn looking for their shoes and bringing friends over to raid your house for snacks.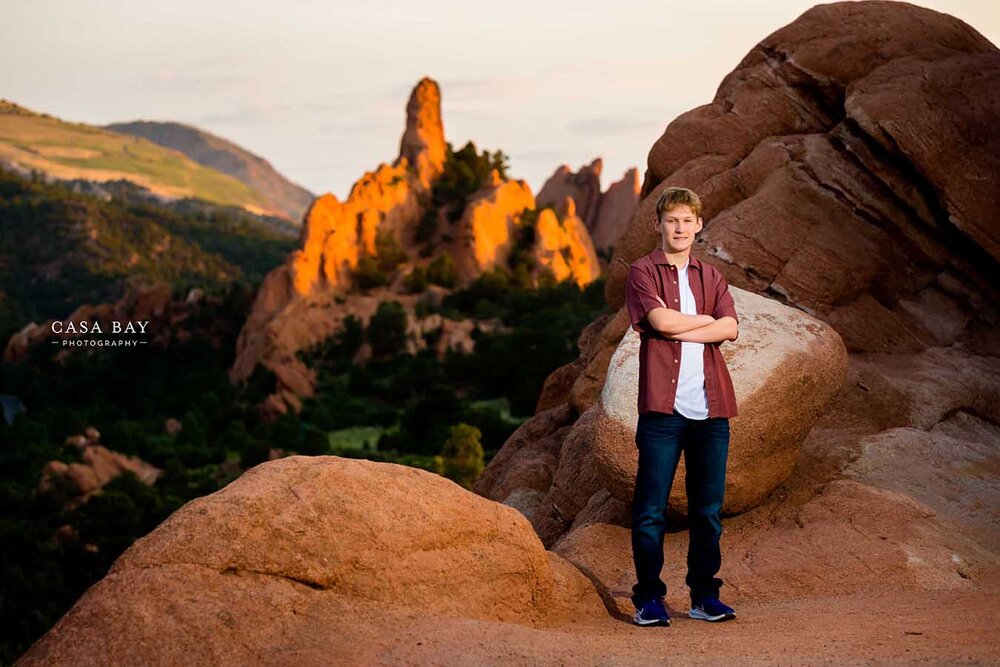 They are almost done, almost to graduation, almost…grown?
This rite of passage year is full, from the fall to the spring, and can be one of the happiest and most emotional years in your child's life. But it's not just about them, oh no. YOU did it too, parents: you checked the homework and drove your child to activities, and showed up to meet the teacher. YOU raised this incredible student, who is about to embark on their first foray into the adult world!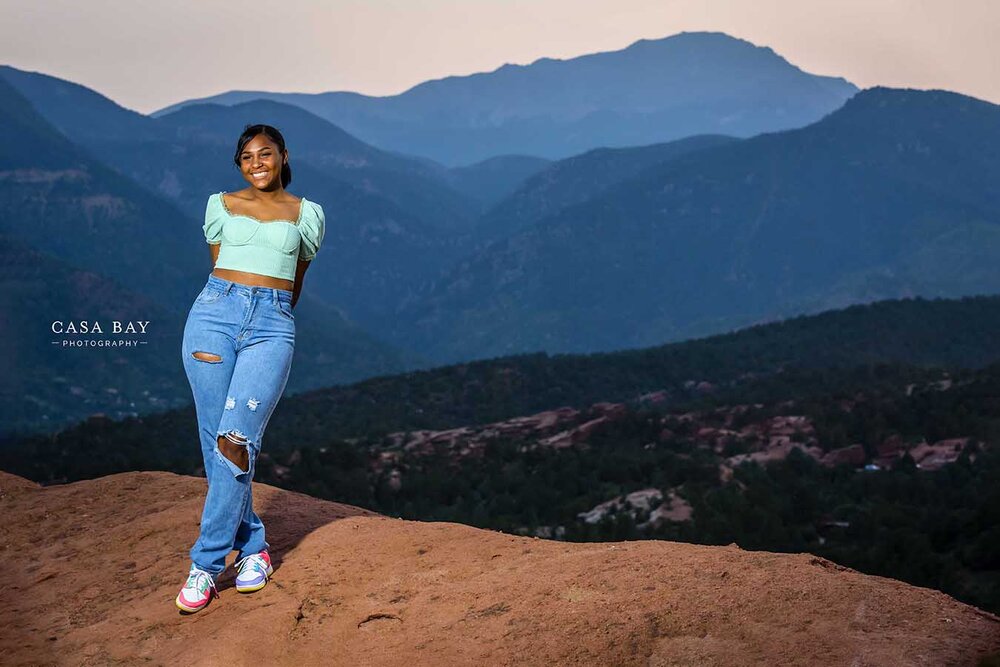 That's why, and this might surprise you, senior pictures are actually mostly for YOU!
Your graduate might not appreciate these pictures beyond the yearbook or graduation announcements. But parents know how much these photos are treasured. My senior picture sits on my mom's photo shelf, and my husband hangs on his mom's wall (it's an 18×20, folks), and we graduated, well, decades ago.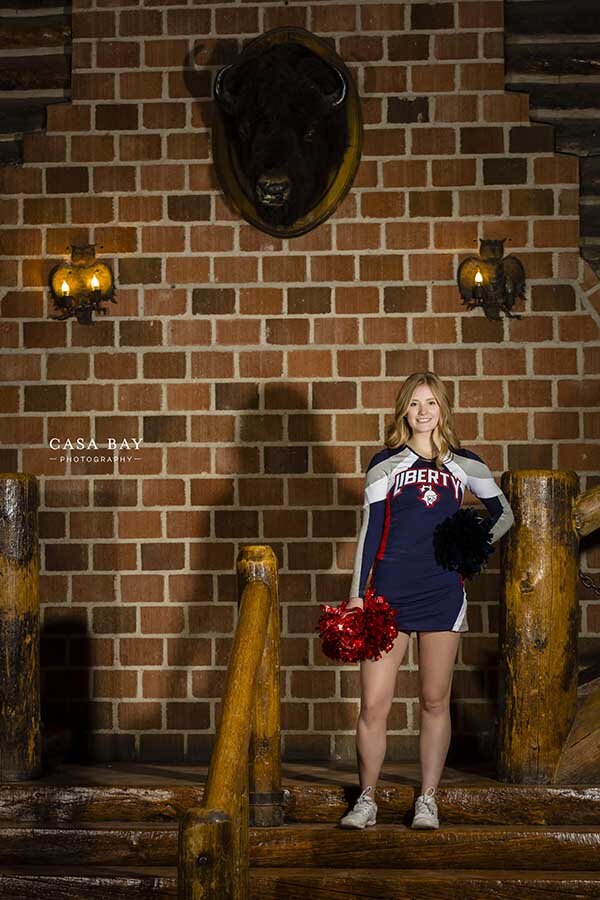 Maria loves to take senior pictures–the students are fun, and their excitement for the year ahead makes for easy smiles. But her favorite part of the shoot is the behind-the-scenes: getting to see the joy and pride in the parents who come along for the session, and hearing from Mom or Dad how they so look forward to showing off these pictures to all of their friends and family.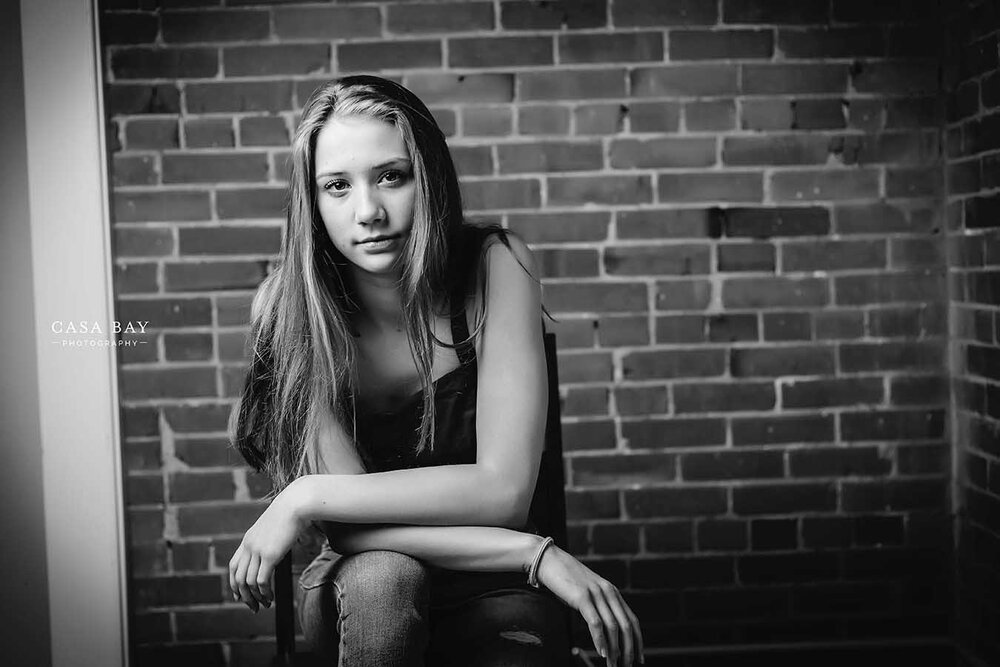 After 11 years of the gray watercolor background and two-second forced smiles of typical school pictures, you're ready for the celebration of beautiful portraits. Maria would love to meet with you and your senior to talk about style, what brings your child (young adult!) joy, and how you can work together to create portraits that will be special to you and your senior always.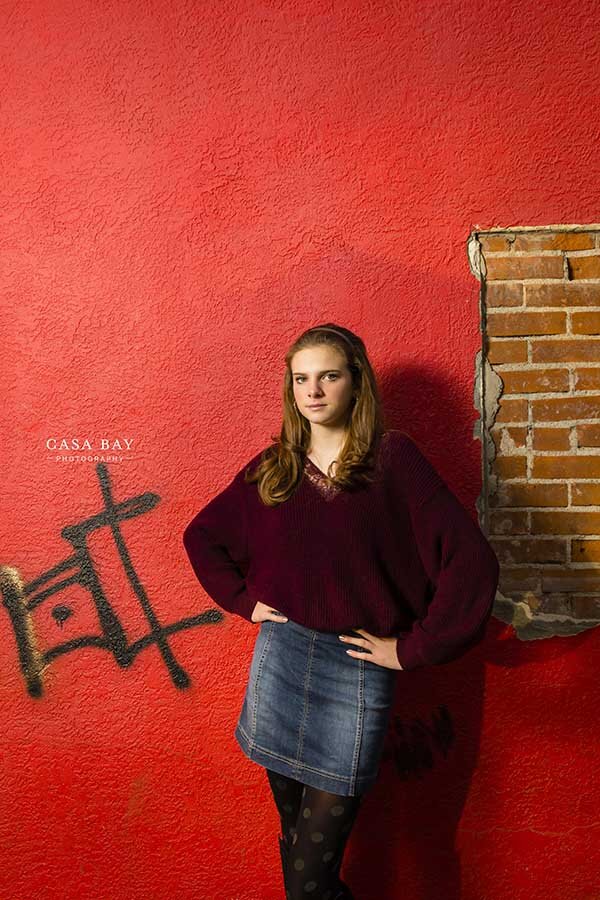 Your student is going to turn in their beautiful portrait to the yearbook committee and use the prints for their graduation announcements, for sure. But you, you get to keep the beautiful snapshot of your child on your mantle, your wall, and in your photo gallery forever as a reminder that your student made their way through school and on toward their adulthood.