We had a wonderful photo session inside the gates of Kissing Camels!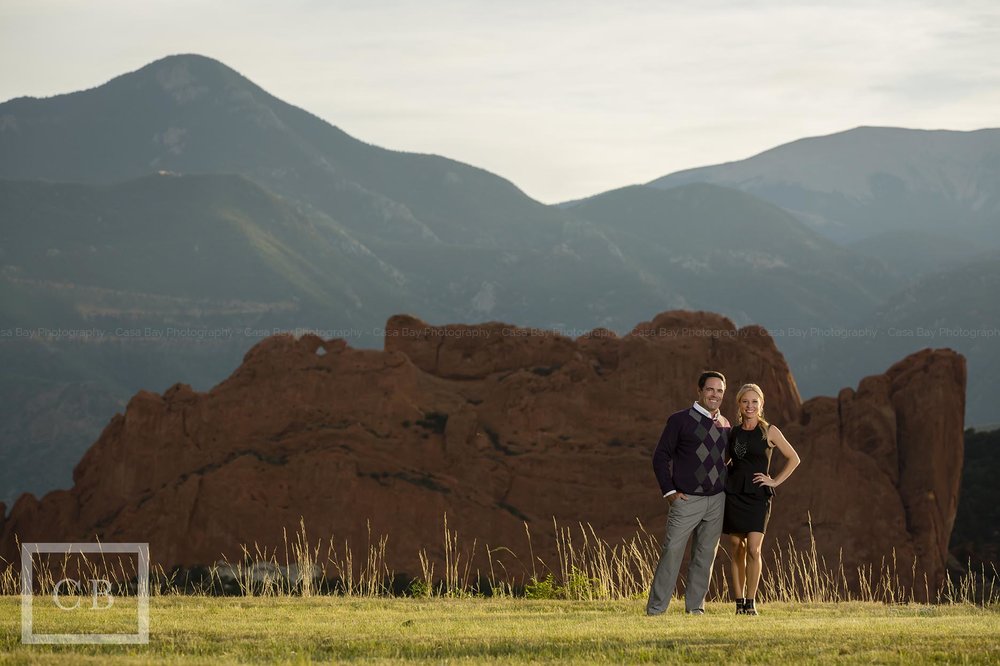 "Weather conditions on that day was slightly overcast, but just perfect!!!"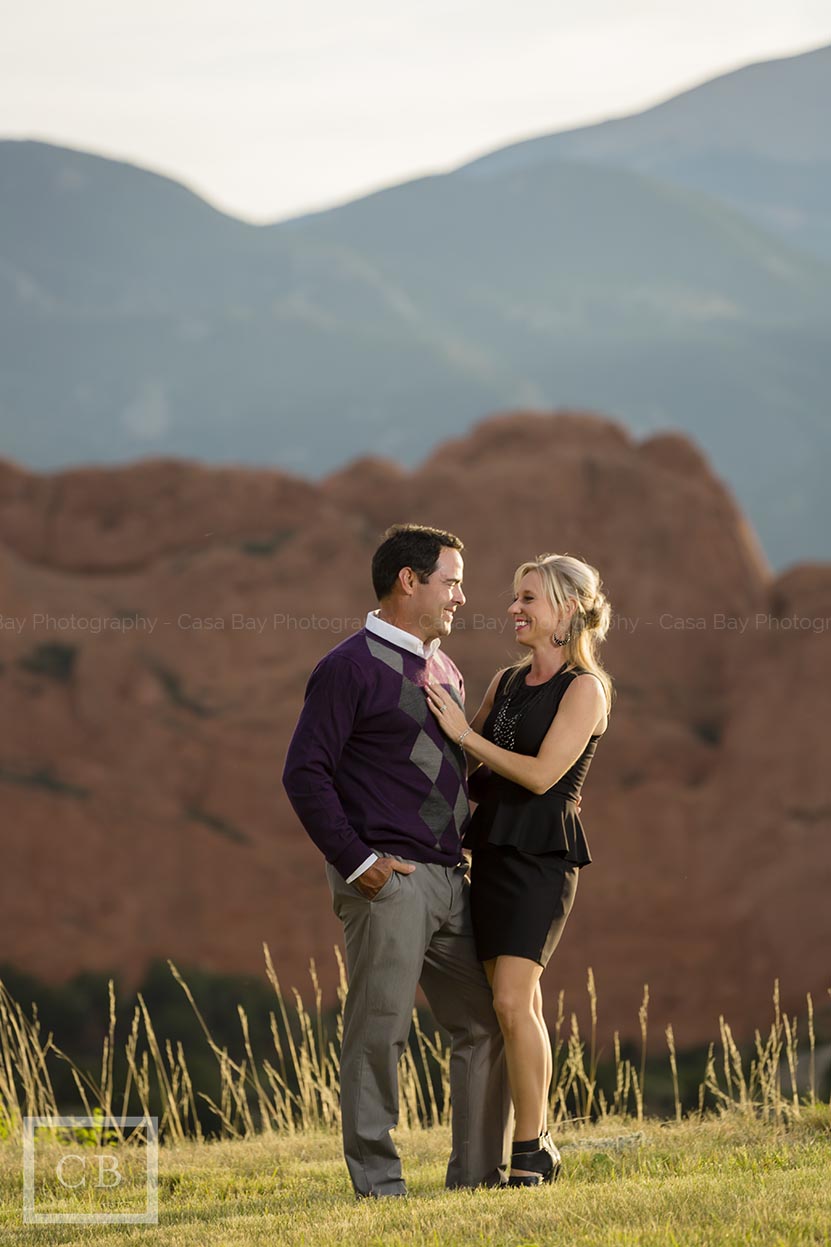 "We are Michael & April Harrington."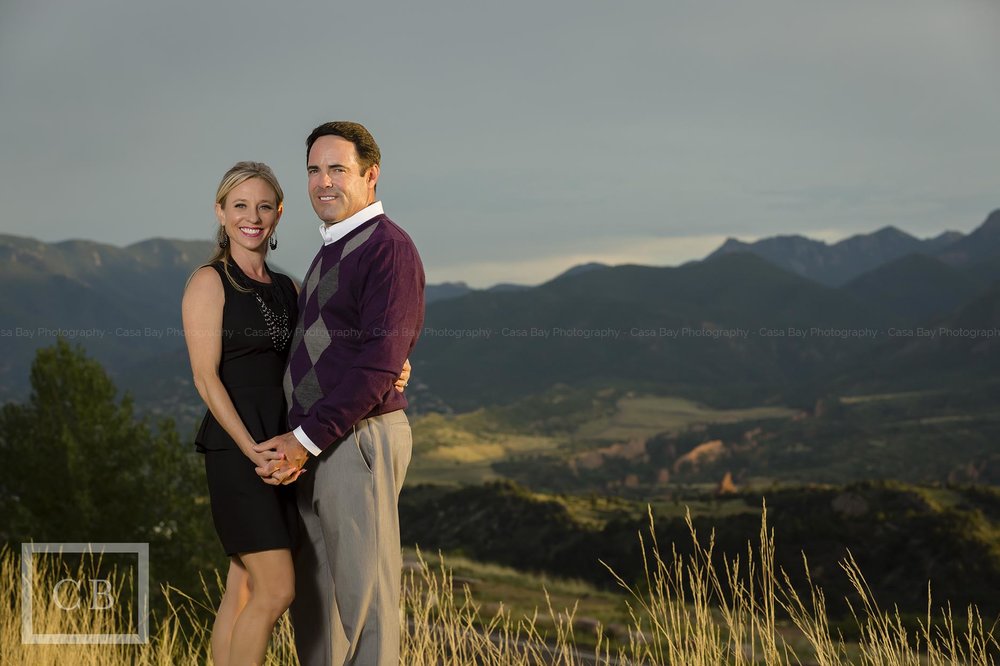 "Our favorite family activity is Golfing."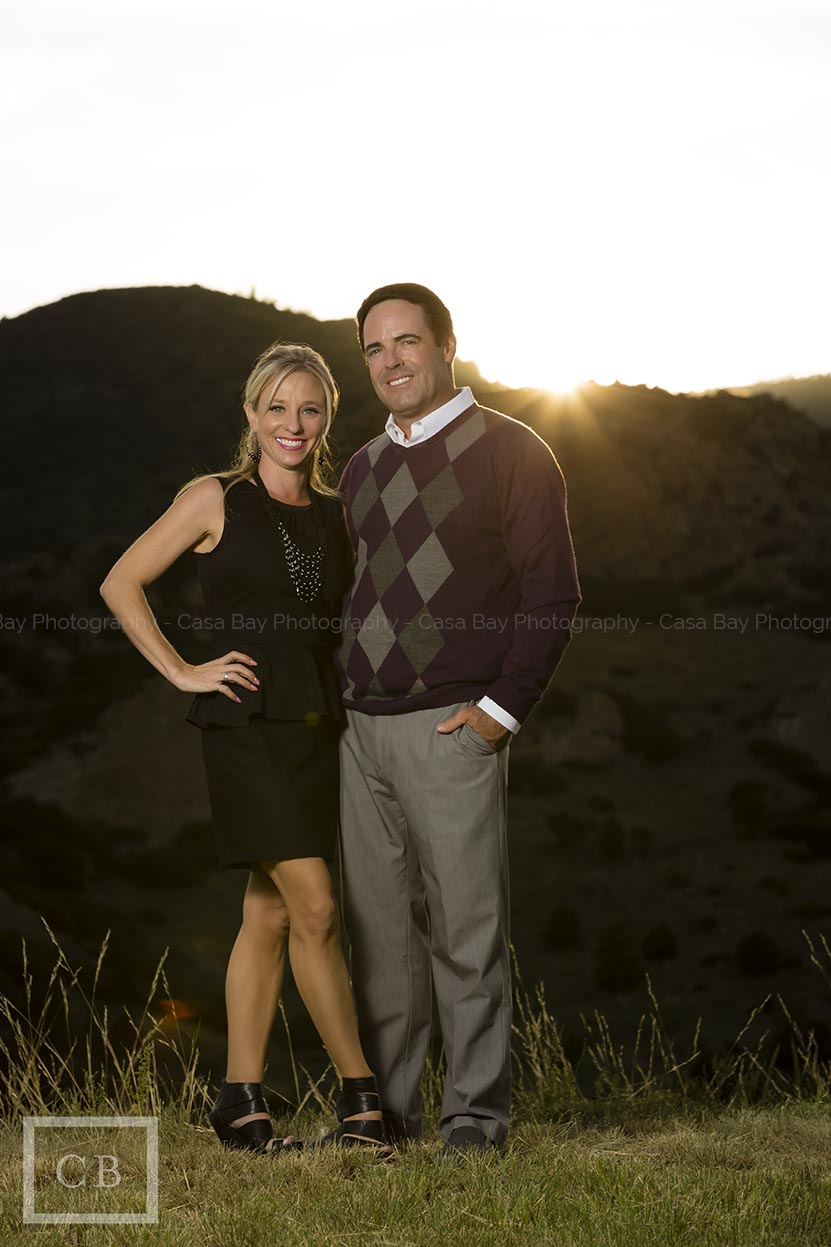 "Maria was just so friendly and nice.
You don't see that a lot these days."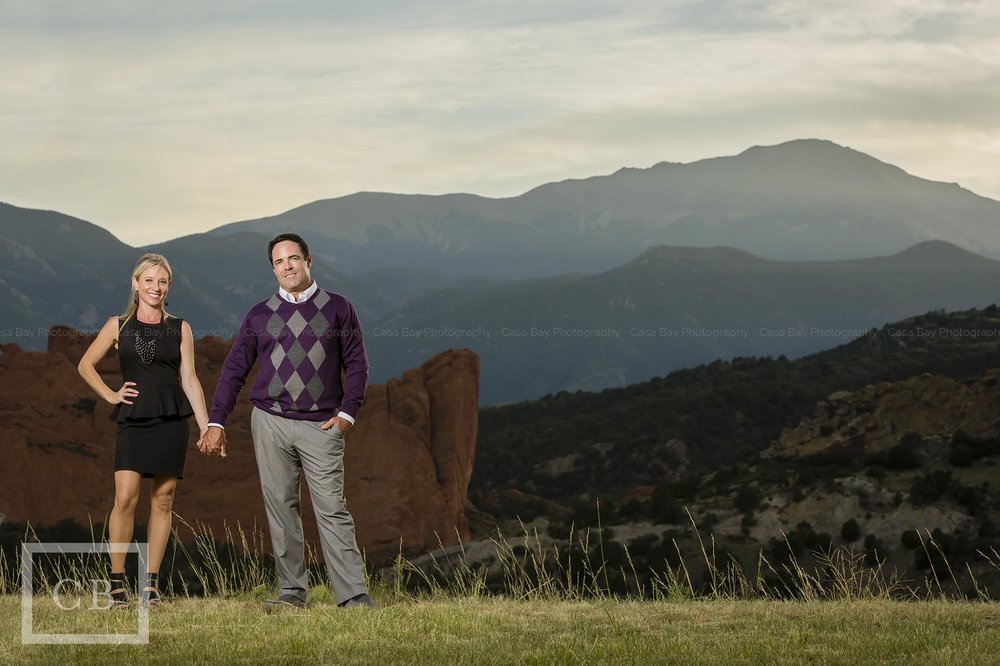 "I'm a guy so I grabbed a dress shirt and covered it with a sweater.
No idea where I bought them but I wore that outfit before and my wife liked it.
April wore a black dress that she has worn on new years eve a few years ago.
Probably got it at Macy's."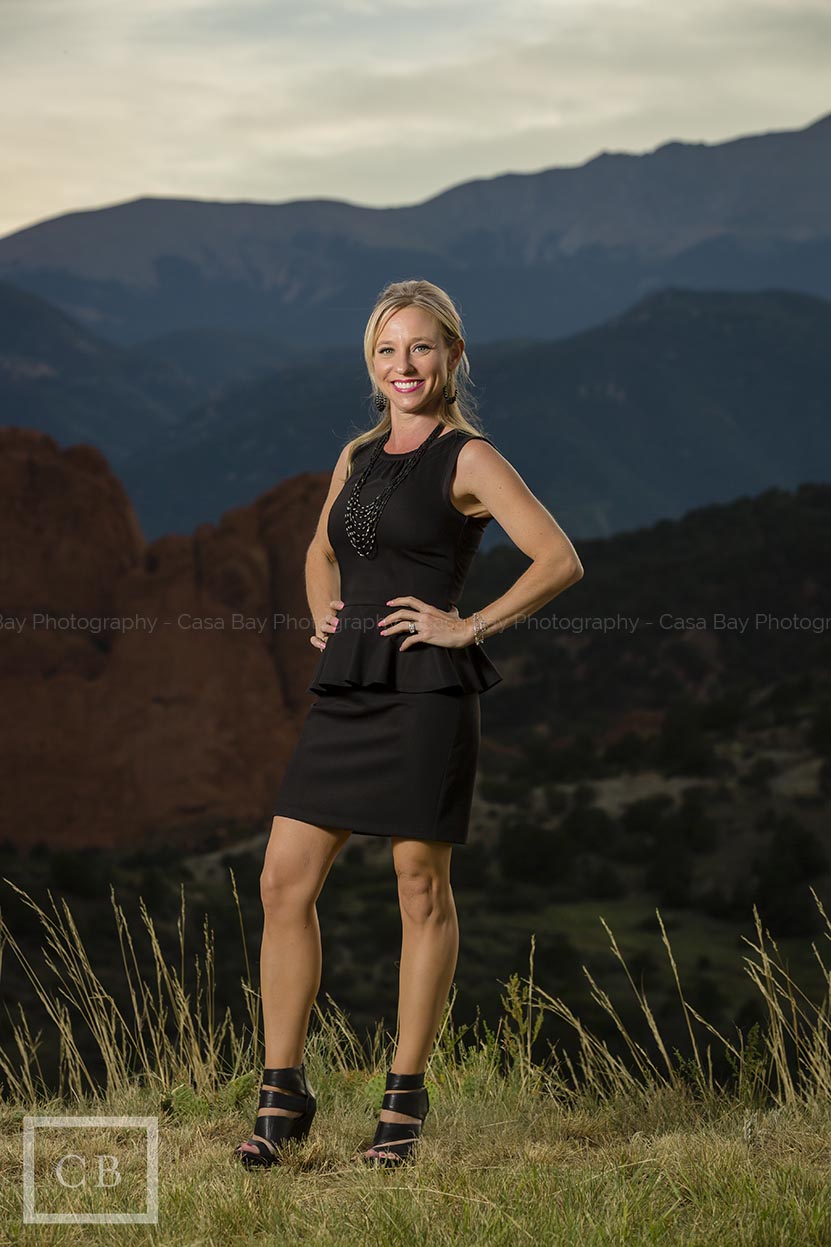 Wife- April is a Master Colorist in Palm Desert CA.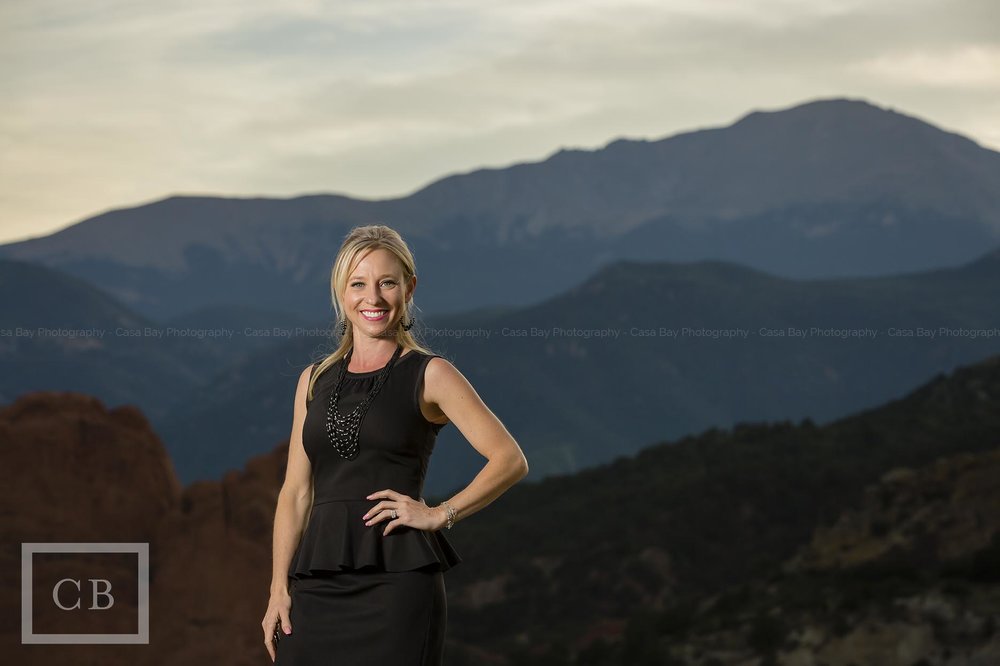 "She excelled at Softball in school and is generally the happiest person I have ever met."
– Says Michael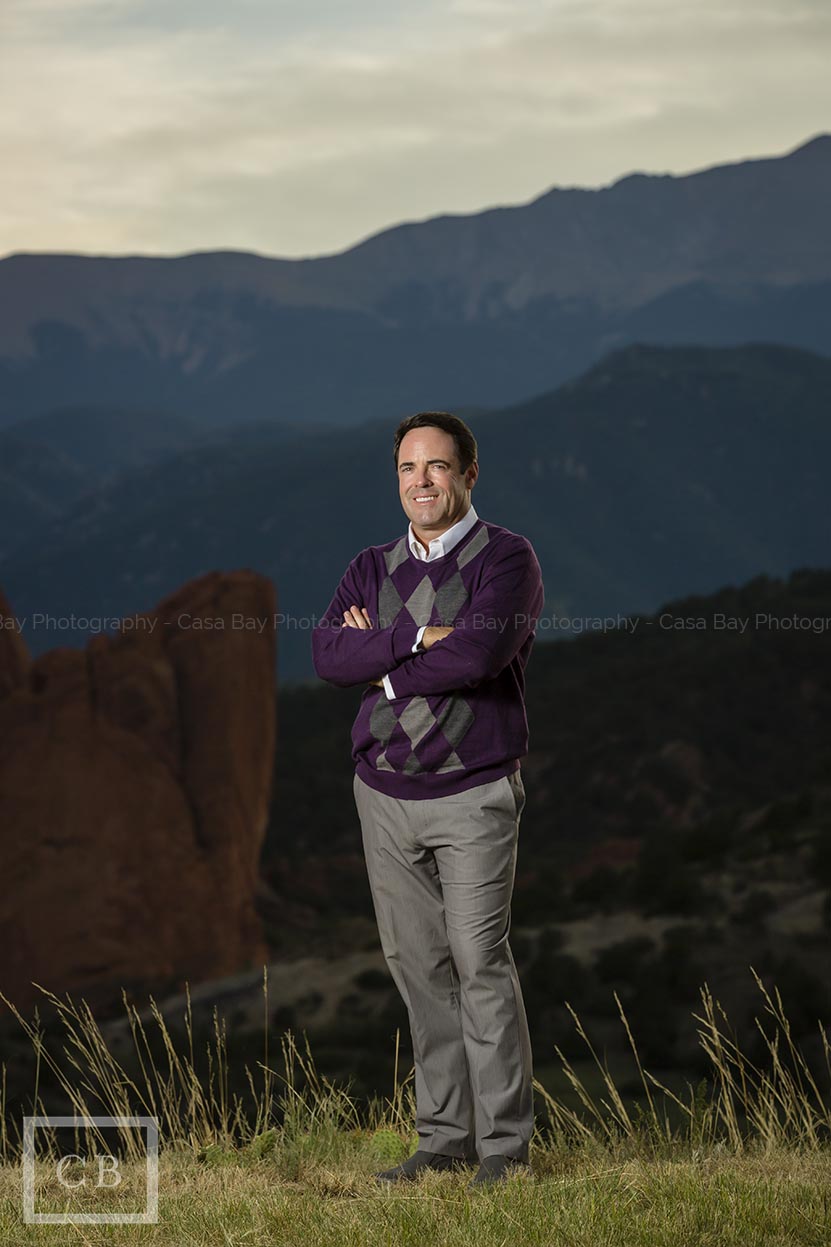 Husband- Michael is a independent financial advisor, he has a 6 person firm
called Altus Wealth Group, in Colorado Springs.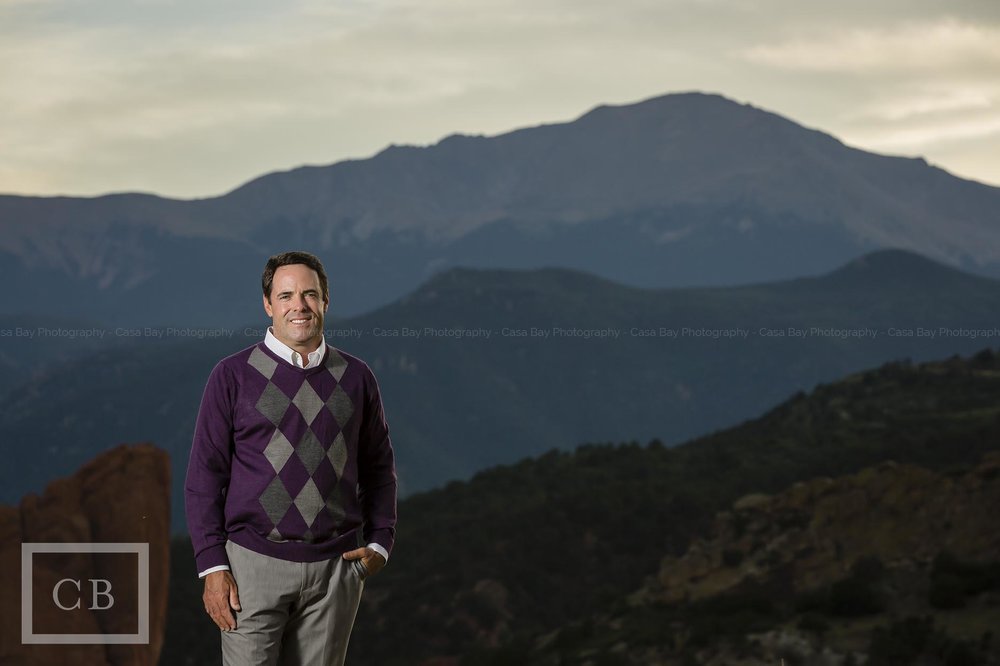 "I played golf in college and continue to play golf at a high competitive level."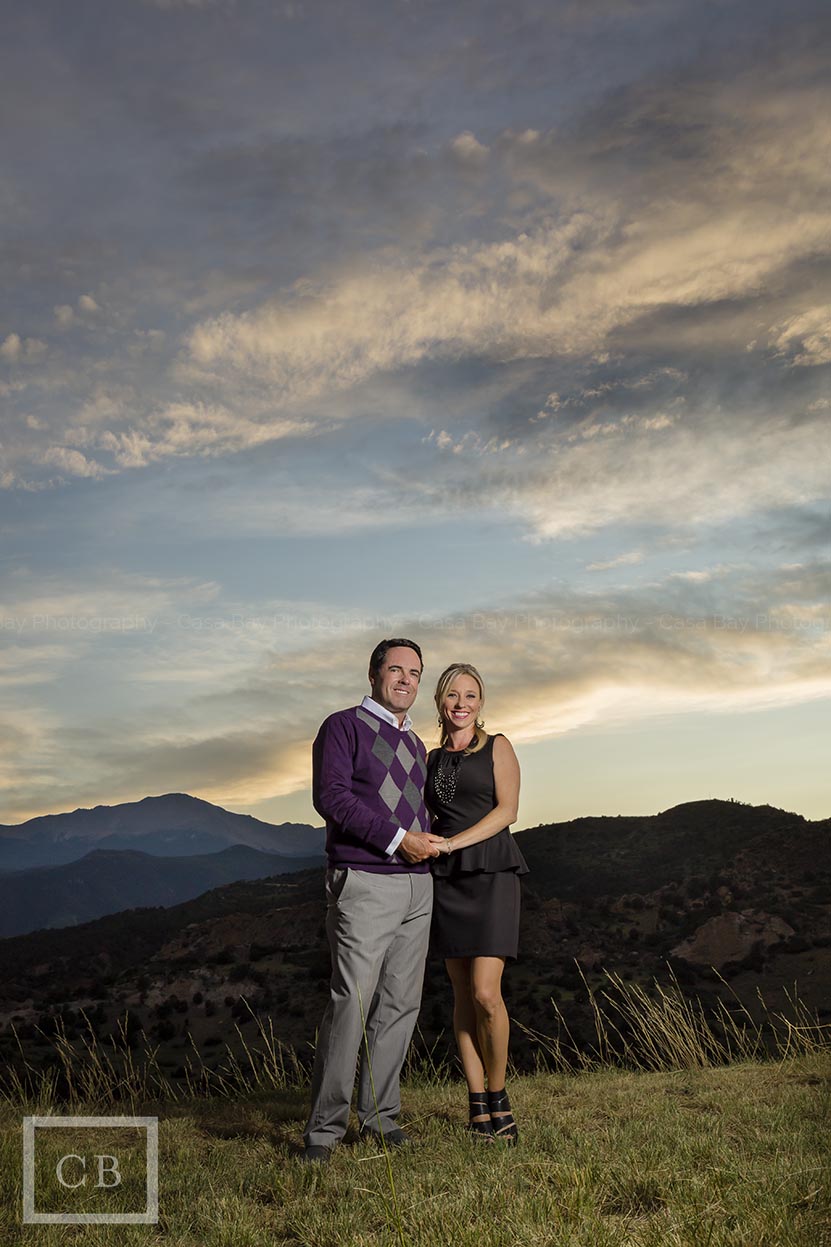 – What are some words of wisdom you have for other families preparing for a family session?
"Smile big! Especially if the camera is not real close.
Too many people have these little smiles and the camera loves bright white teeth!"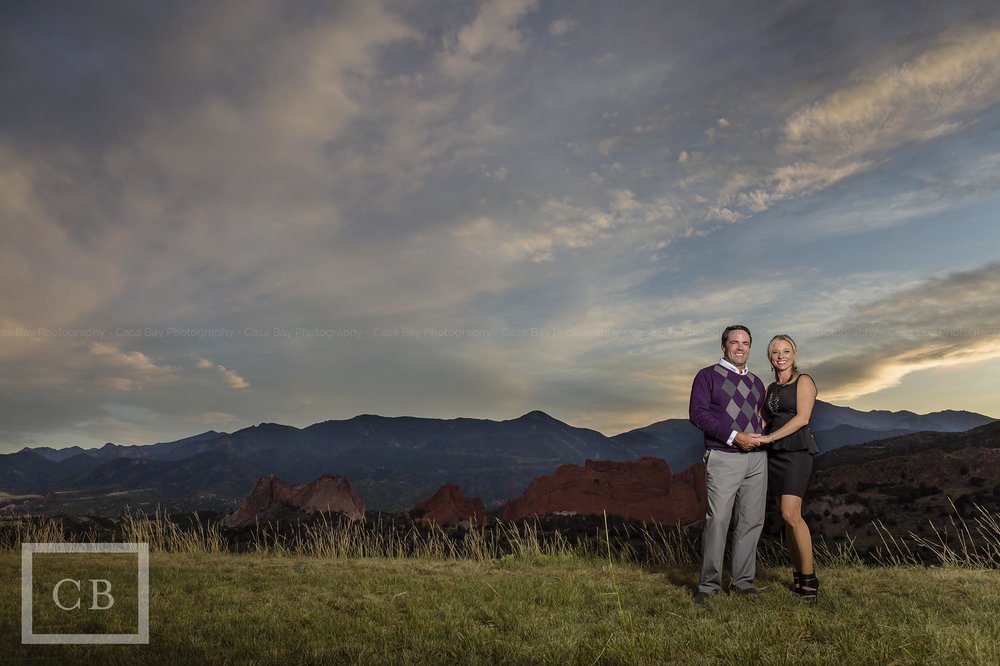 Thank you for the honor of capturing these precious family moments!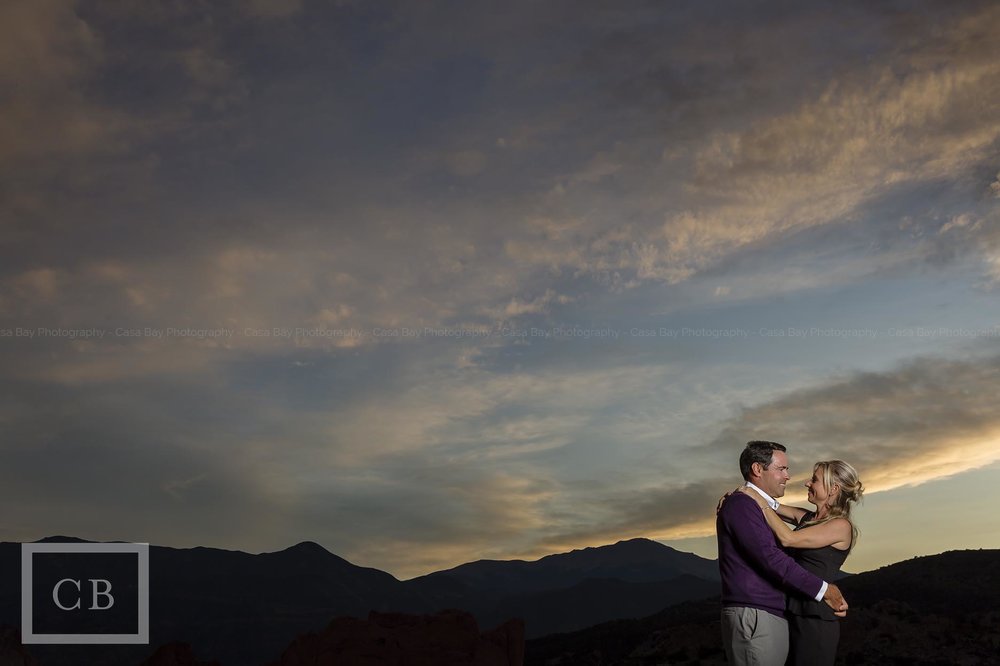 Want to have a photo session with Casa Bay Photography?