Family portraits are about telling your story. Capturing your family in that moment in time to create a lasting keepsake. Whether you take annual photos to watch your family grow over time or you take them every few years, they should be fun and be a reflection of what is most important to you.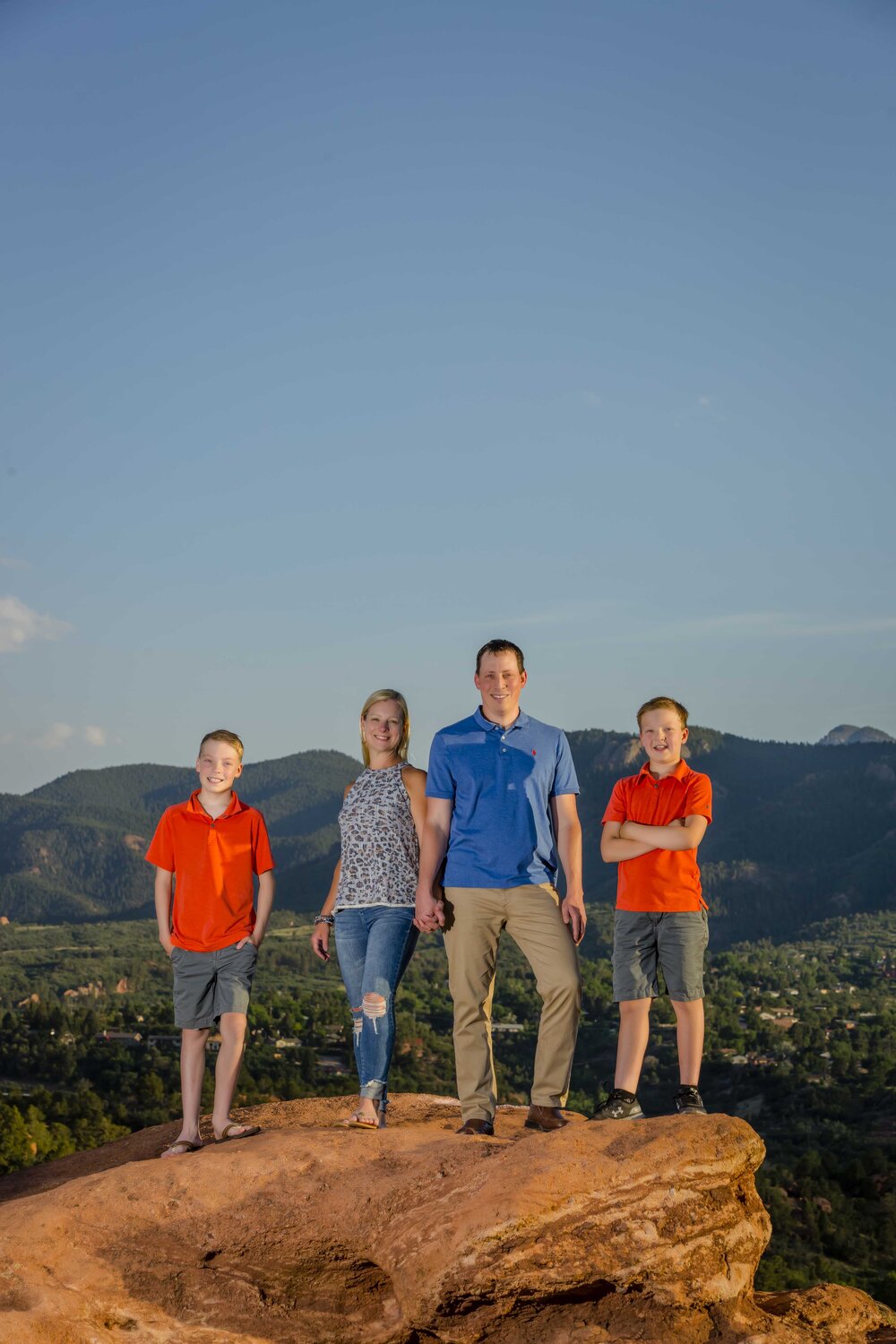 How do we do this? We ask! We get to know you! This active family loves everything about the outdoors. Hiking, fishing, running, biking…you name it, they love it! There was no better place for us to capture this family than one of their favorite trails at Garden of the Gods. The boys even showed us their favorite spot!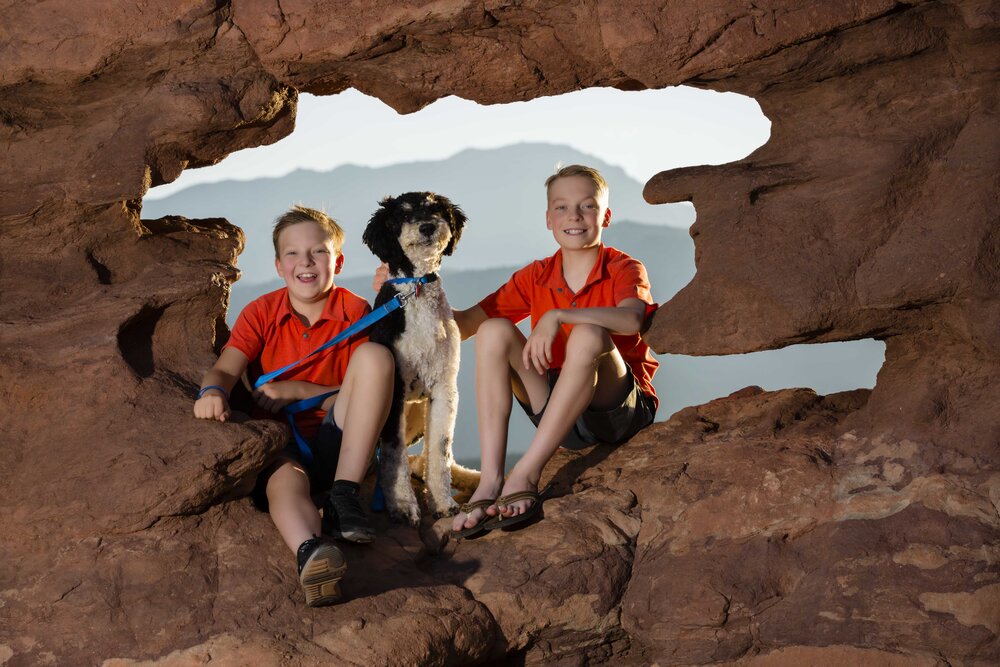 Let the kids have fun and show off their personality! Giving them some personal touches is a great way to remember their current favorite activities. We were able to highlight both the hockey player and the philanthropist in this beautiful Colorado setting.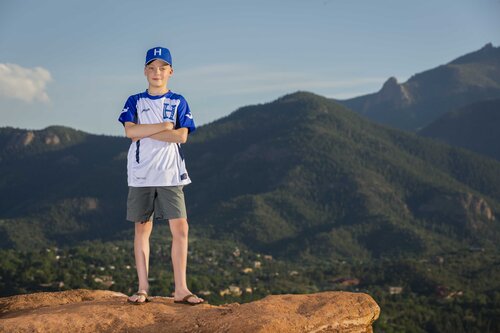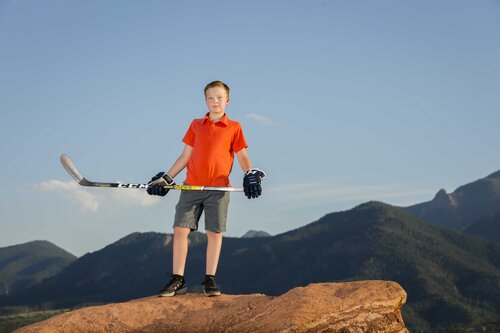 What are their words of wisdom to share with other active families? "Make sure you allow yourself to be comfortable with the photographer. Naturally, Maria has a knack of making others feel comfortable immediately. Bring snacks, water bottles and remember to just have fun!" – Monica, Casa Bay Client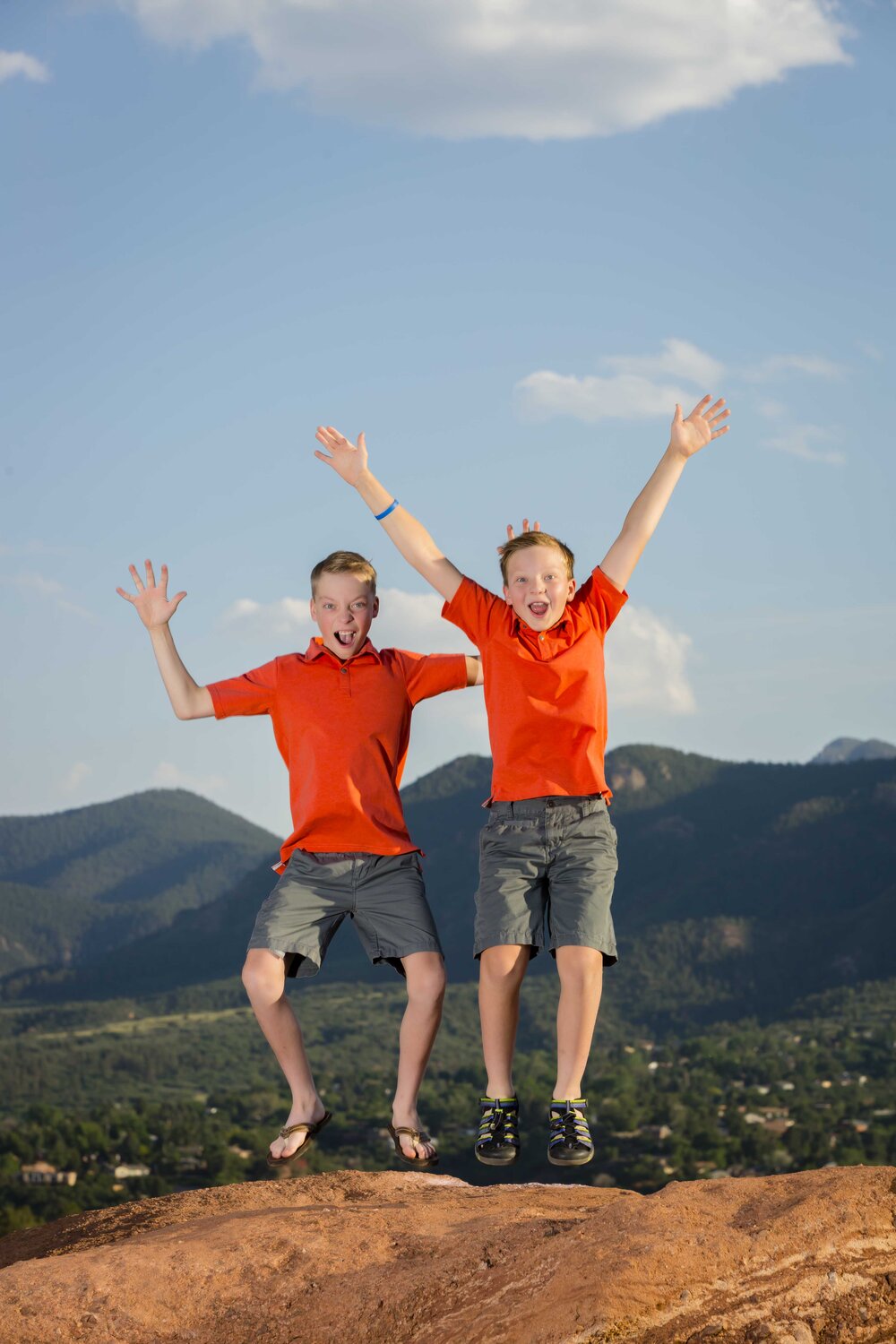 And what's even better about getting photos done now? Holiday cards! Done! Let us custom design your cards using any images you'd like! Family portrait sessions are a great way to get beautiful, decorative art for your home and check one thing off your holiday list!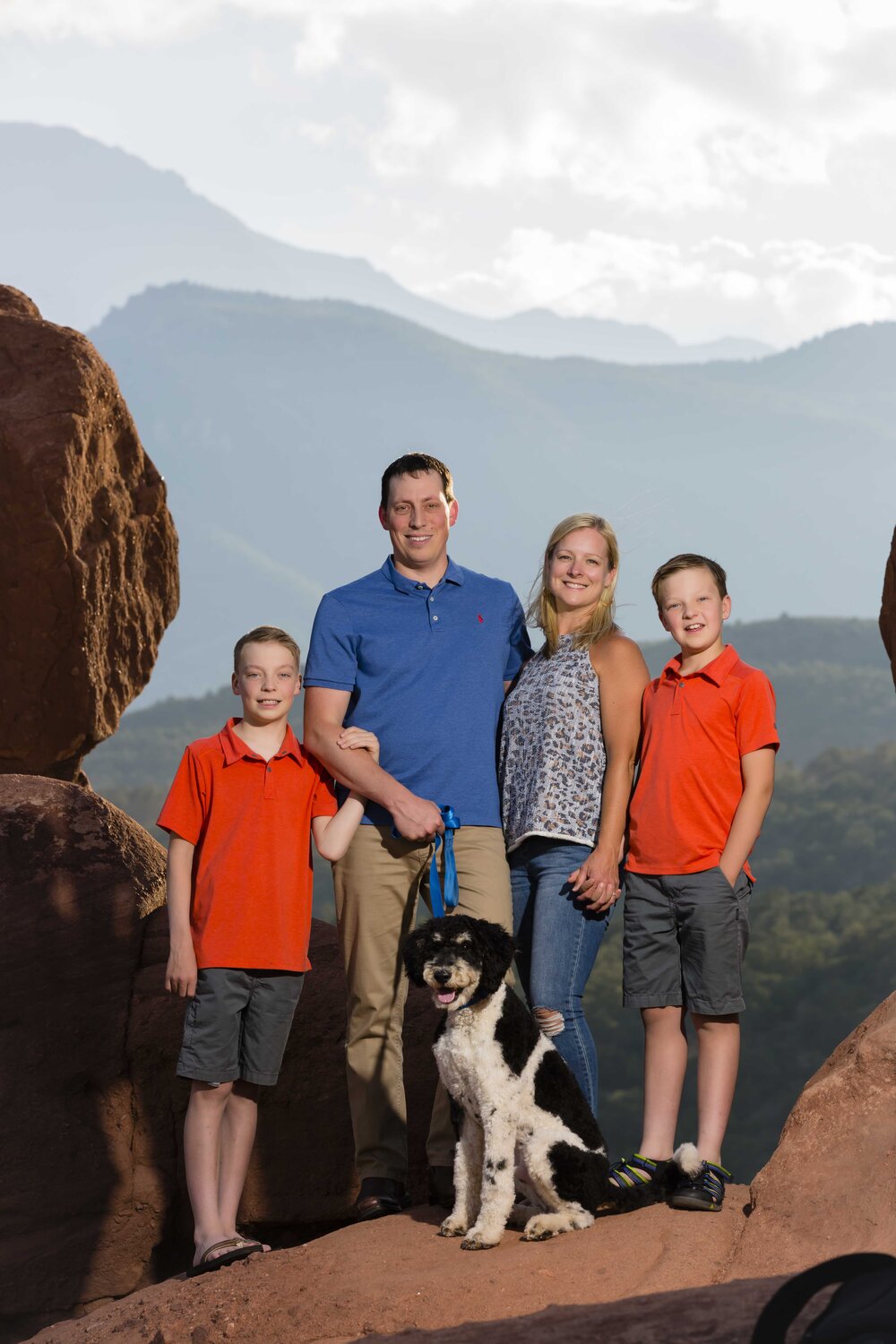 We would love to join your family and tell your story. Contact us today to book your session.