This is everything you need to know about our approach to wedding photography! THE AWKWARDNESS OF POSING
There is nothing more awkward than trying to act normal when a camera is pointed directly at your face and a photographer keeps telling you to act naturally. If you don't particularly like your photo taken, I completely understand, because the truth is… I don't like it either. This is why one of my missions in wedding photography is to make it as painless as possible. While 80% of my wedding photography is candid and unposed, there are some images that require a little posing. I have worked as an editorial photographer for magazines for over 4 years, so I know a lot about posing real people to make them look their best. I also know, that if you are anything like me, you probably want images that are true to who you are. The amount of direction I give during photos is completely dependent on the amount of direction you want. I like fun, natural looking poses and real smiles and I have realized that these can only be accomplished when people are relaxed and having fun.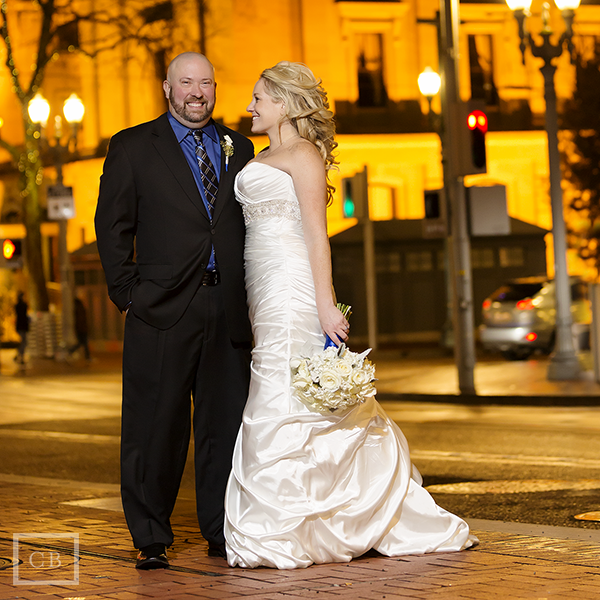 THE MOMENTS IN BETWEEN
A wedding is a hectic event. Everyone is there wanting to spend time with you, but there is only one you. It is impossible to be with everyone at the same time and see every little detail. That is where I come in. It is my job to fill in those gaps. I will photograph the looks of your family and friends when you are saying your vows and the smiles of your bridesmaids behind you. I work a wedding with a candid and photojournalistic approach. Capturing honest moments matters, and I will find them for you 🙂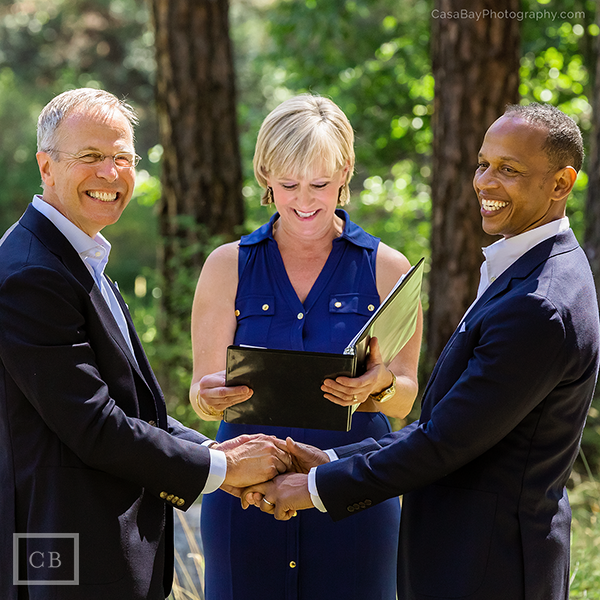 SOMETHING UNIQUE
I don't believe in the term "normal wedding." Every ceremony is unique and will only happen once. I encourage couples to celebrate in whichever way means the most to them. There is nothing set in stone, everything is allowed, it is your wedding! I approach each wedding with the same basic idea: I will do everything I can to make your wedding images unique to who you are. My goal is to use photography to tell the story of your wedding day, not to dictate it for you.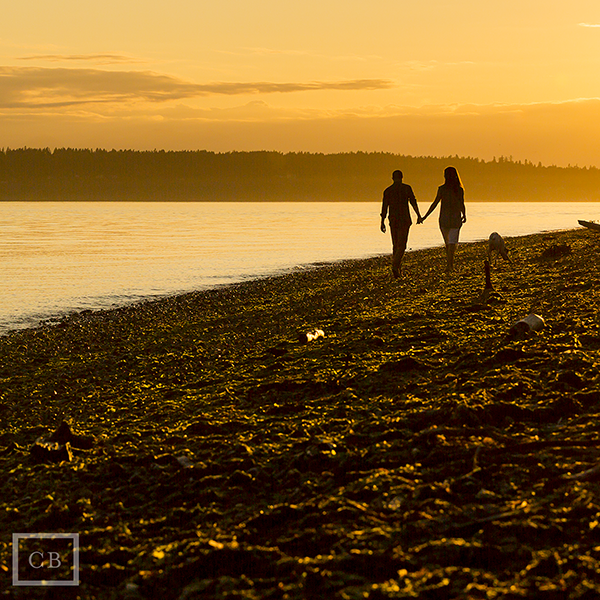 WEDDING + PHOTOGRAPHER = FREAKOUT?
My experience working as an event photographer for a magazine in China has prepared me for the unexpected. I sometimes refer to those years a my "never ending photography bootcamp." I would be scheduled to photograph multiple events in a day, with very limited equipment, no understanding of the language, and an extensive list of images I had to produce … no ifs, ands, or buts about it. Let's just say that there is very little your wedding can throw at me that will make me or my assistant panic. When one makes a living photographing people, the unexpected becomes norm. I walk into a wedding with a clear understanding of the plan, but I am also very much aware that things are probably not going to work in the way we expect. I believe that there are some beautiful opportunities hidden in what we never saw coming, I am always happy to be flexible and I am a firm believer in the "make it work" theory.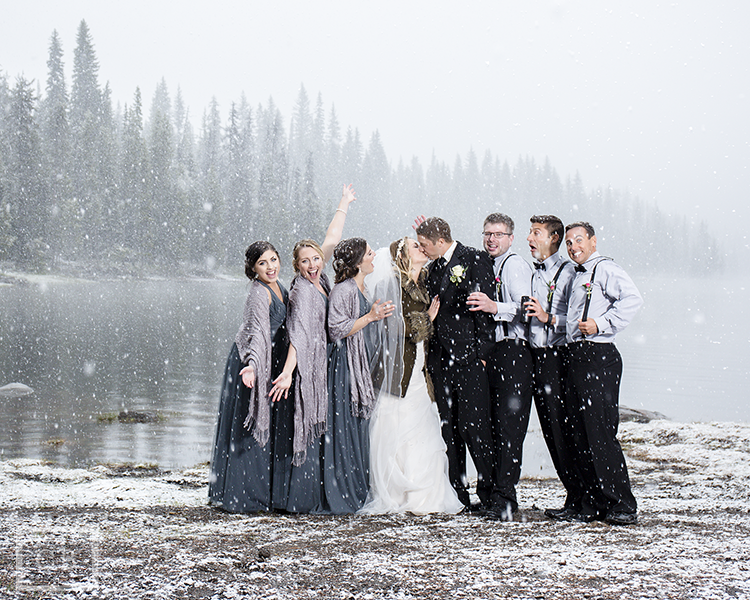 WHERE PREPARATION AND OPPORTUNITY MEET
I am good with the unexpected, but I always want to be prepared. I want to know how long the ceremony will be, if you are doing a first look or not, how are you getting to the reception, how many people are in your wedding party, etc. This is all important information that I need to know. So 2 months before your wedding day I will be sending you a questionnaire. It will take about 15 minutes of your time, but it will provide me with the "map" that I need to navigate your wedding. I cannot stress enough the importance of this questionnaire, this is what allows me to give you the best images I can. Also, I always, always, always bring an assistant with me. When I work a wedding, I focus 100% on photography, and it is their job is to carry my stuff and take care of any last minute emergency. I will not miss the shot of grandma dancing because I forgot something in the car or waste time changing batteries during the first dance.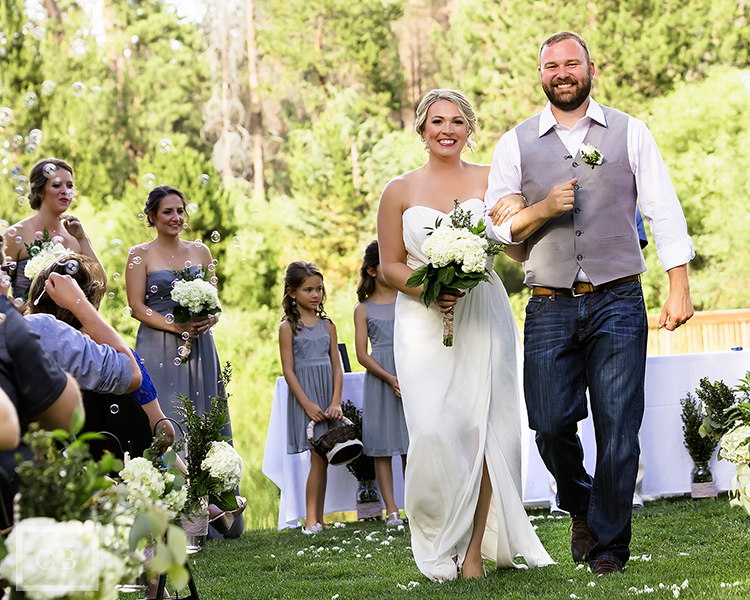 AFTER THE PARTY
Within two or three weeks of your wedding I will make a blog post of my favorite finished images from your wedding. I will make sure to email you and also post them in my Facebook page so you can share them with the world. A few days after that your slideshow will be ready! Also your proofing gallery will be available online. This is a password protected gallery that contains all the finished images of your day and can be shared with friends and family. Within 30 days of your wedding, your digital files will delivered. Albums and other products are ordered immediately upon your final approval and will arrive 4 to 5 weeks after that.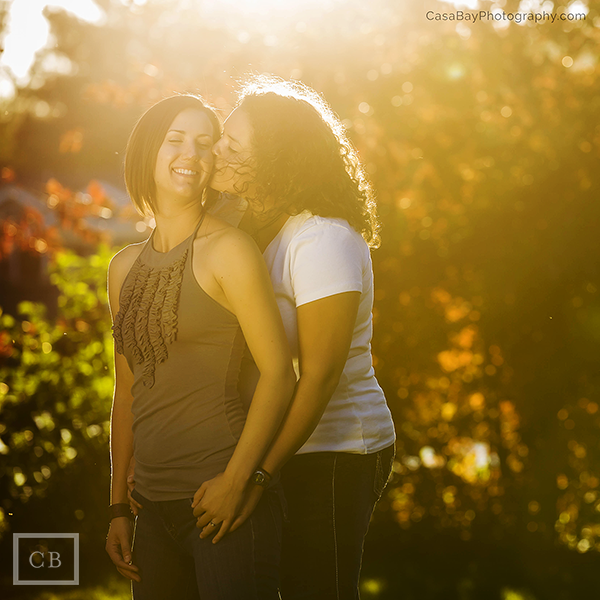 THE BEST PLACE EVER
I got married twice… to the same guy. Our first wedding was in a small office in Texas and I will forever kick myself for not hiring a photographer. The second wedding was in Peru, with a list of over 250 guests and the best photographer I could find. I remember both days with same enthusiasm and love both dearly. I believe that the beauty of a wedding is not at all related to the size of the ceremony or the cost of the location. Wether you are planning a small garden wedding or a large ballroom event, I approach them with the same enthusiasm and preparation. Wherever you decide to get married is the best place to be, and will make the best images ever!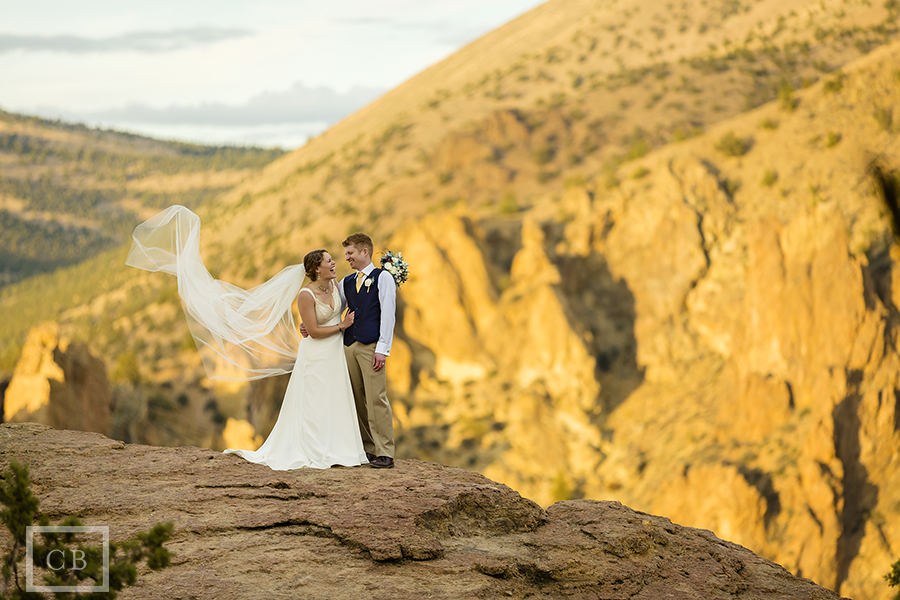 CHRONIC OVER-PACKER
"Prepare for the worst, expect the best, and take what comes." This is my motto when it comes to photography equipment. I bring two or three camera bodies, over 6 different lenses, 3 flash units, stands, modifiers, tripods, enough memory cards to shoot for days, and batteries to power a city. You name it… it is probably in my bag. Equipment needs vary enormously from one wedding to the next, but I always prepare by packing way more stuff than I would ever expect to use. Then, when I think I have everything I could possibly need, I pack some more, just in case.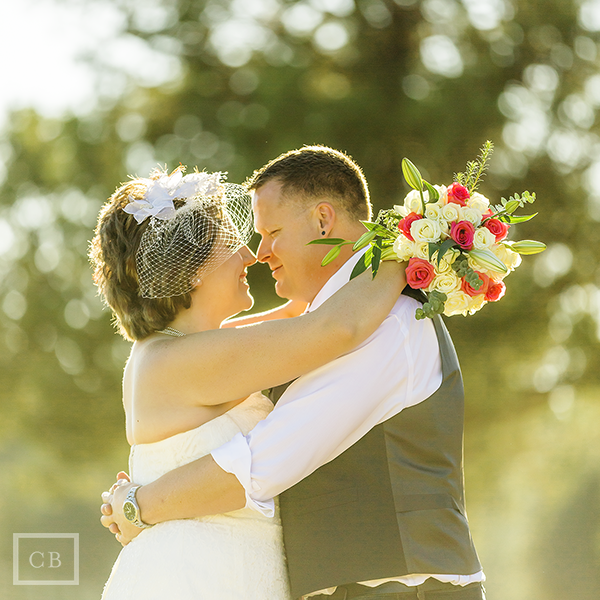 IN SICKNESS AND IN HEALTH
When I commit to shoot your wedding, I will be there, no matter what. I will arrive before scheduled and leave only when you think it is time. I NEVER book more than one wedding a day so you can be sure I am rested, in a great mood, and 100% dedicated to you. If for whatever reason I am not able to make it that day – I am hit by lightning or something like that – I work with a network of experienced colleagues I can call upon to make sure your day goes on without a hitch.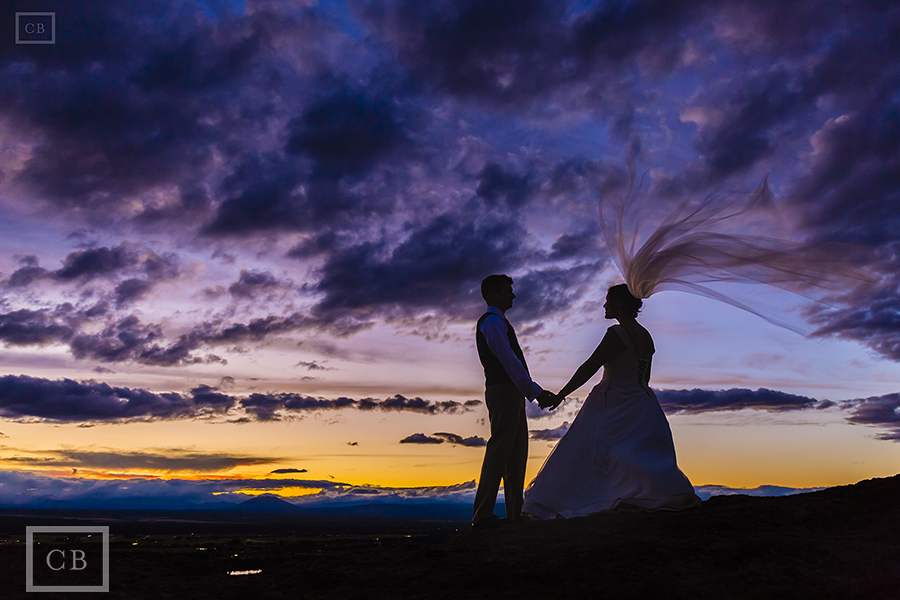 WANT TO SCHEDULE A CONSULTATION WITH US? IT IS FREE!